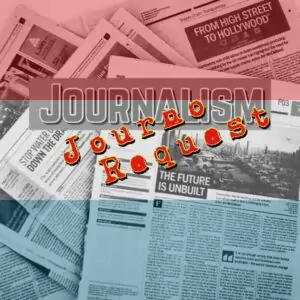 Article commissions currently being written include:
Topic:

Chemical Recycling

Working Title:

A chemical reaction to a plastic problem: Could advances in chemical recycling help solve packaging's problem with plastic waste?

Publication:

The Future of Packaging, in The Times newspaper, 19th December, 2022.
To view Article Brief, please click here. (PDF).
---
To discuss content, in the first instance, please contact Jim.