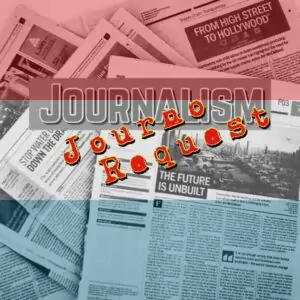 Hi, thanks for your interest in contributing to content under commission, unfortunately the call you answered has now closed for comment.
To avoid missing out on future announcements and opportunities, please do join the SustMeme Community and subscribe to our weekly Bulletin today, using the simple form below.
As an email service direct from the Editorial Desk at SustMeme, the Bulletin is both free of ads and free of charge, designed simply to keep everyone up-to-date with articles in progress and published.
It would be great to connect.
Thanks & Regards,
Jim McClelland, Founder & Editor SustMeme
---