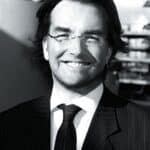 Who and what is SustMeme? Sustainable Futurist, Speaker, Facilitator and Journalist, Jim McClelland is the influencer behind the business media platform and brand SustMeme.
Launched back in 2012, SustMeme is published and managed by McClelland Media Ltd, a UK-based company founded in 2004.
SustMeme carries a global remit and brings to the table a wealth of experience and expertise around sustainability.
Highly active and engaged across social media, Jim McClelland has been ranked in the Top 3 Media Influencers in Sustainability worldwide. He has also had the honour of being included in Debrett's People of Today, the annual publication celebrating individuals positively influencing Britain and inspiring others through their achievements and leadership.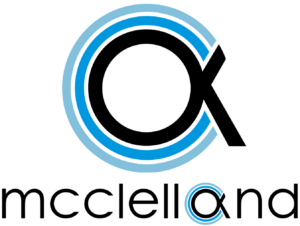 With a Master's degree in 'The Word & the Visual Imagination', Jim has amassed over 20 years' experience in publishing, media and events. His publishing portfolio ranges from newspapers, through regional and national B2B and B2C periodicals, onto yearbooks and in-depth supplements and white papers.
As a journalist, he has edited and writes regularly for special reports published in The Times and The Sunday Times, as well as creating branded content for the likes of Guardian Sustainable Business, Business Reporter (Daily Telegraph) and City AM, Business Insider, London Evening Standard and Metro.
Freelance work includes content created and guest articles authored for such as blue-chip corporates and global brands, plus public bodies, ranging from The Gap and Ford Motor Company, through Siemens and SUEZ, WRAP and ING, Marks & Spencer, Avery Dennison and Tetra Pak, to ENI, E.ON, JLL, plus Mitsubishi Electric.
He is a Contributing Author on the influential Circularity Gap Report, presented each year at Davos, plus has edited and written chapters for books on Unconventional Computing and Welfare Architecture.
Events commitments include contributing in the role of programme director, chair, presenter or panelist at world and national conferences, seminars and workshops, as well as being booked as business-lunch or after-dinner speaker, plus providing private Board-Room and in-house talks and keynotes.
Jim is also a highly experienced webinar host, including for panel debates broadcast live via the likes of Zoom. Fuller details and testimonials can be found here.
You can find fuller biographical and employment details for Jim on LinkedIn.