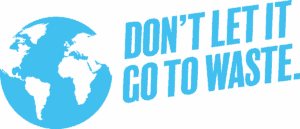 Latest feature content on the topic of Circular Economy — brought to you straight from the Editorial Desk of SustMeme and published in association with Dow Packaging and Specialty Plastics (P&SP), a business unit of Dow (NYSE: DOW).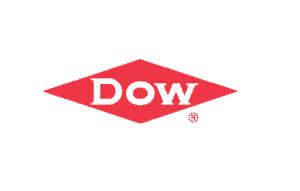 Dow combines core strengths of R&D, worldwide reach, broad product lines and industry expertise to deliver high-performing technologies for end-use markets in food packaging, personal hygiene, infrastructure, consumer goods and transportation, and is a leading innovator and collaborator across the value chain on sustainable application development and circular economy life-cycle design for plastics.
---
---
You can check out the full archive of past Circular Economy posts on SustMeme here.
---