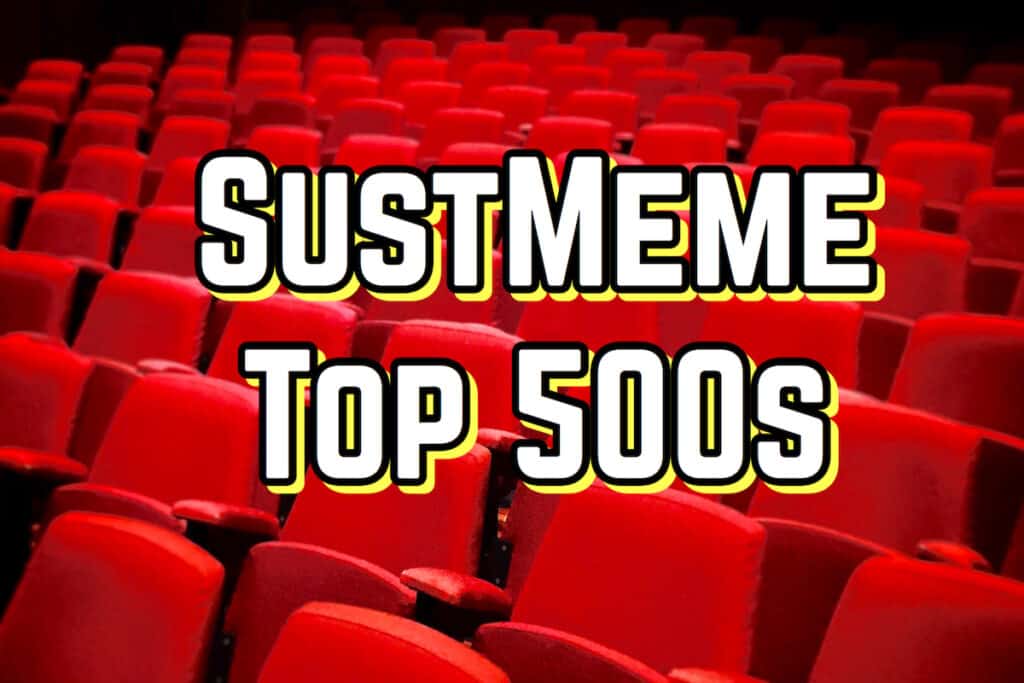 IMPORTANT NOTICE: END OF AN ERA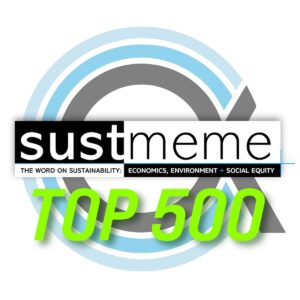 10 April 2023: Some time has elapsed since the alarm bells initially rang back in February, but Twitter has finally actioned the overhaul to its Application Programme Interface (API) for data access.
Sadly, it is bad news for the SustMeme Top 500s.
Unfortunately, the changes mean that McClelland Media will no longer be able to publish the SustMeme Top 500s.
We have explored all options with our digital partners at RISE, but the Top 500s model is no longer viable in its current form.
This is a great shame; also an unavoidable reality.
Thanks for a great 10 years!
We at the SustMeme Top 500s very much regret the abrupt nature of the termination, however, given that we created the rankings some 10 years ago this year, you might say we have had a good run.
We at SustMeme are very proud of the achievements of our Top 500 rankings over the last decade: fostering relationships; boosting engagement; signposting expertise; and promoting influence.
We shall miss the weekly interactions and connections.
So, a BIG, BIG THANK YOU to all our Sponsors, Partners, Players, Sharers and Supporters!
We should especially like to show our appreciation to:
In terms of future plans at McClelland Media, we shall continue all our event work, plus publish our editorial news and features, as usual, including all the SustMeme Content Channels.
The Top 500s are the only part of the SustMeme portfolio affected.
We shall also explore alternative formats for community engagement, perhaps including an element of gamification, that might prove the natural successors to the much-loved Top 500s.
We welcome your ideas and suggestions, plus Top 500 testimonials — and you can contact us here..
To stay in the loop with SustMeme editorial and news, events and data, plus next steps for our digital communities, please do subscribe to our free weekly Bulletin: SustMeme Magazine.
Here's to the next decade together, doing more and different!
Thanks for reading.