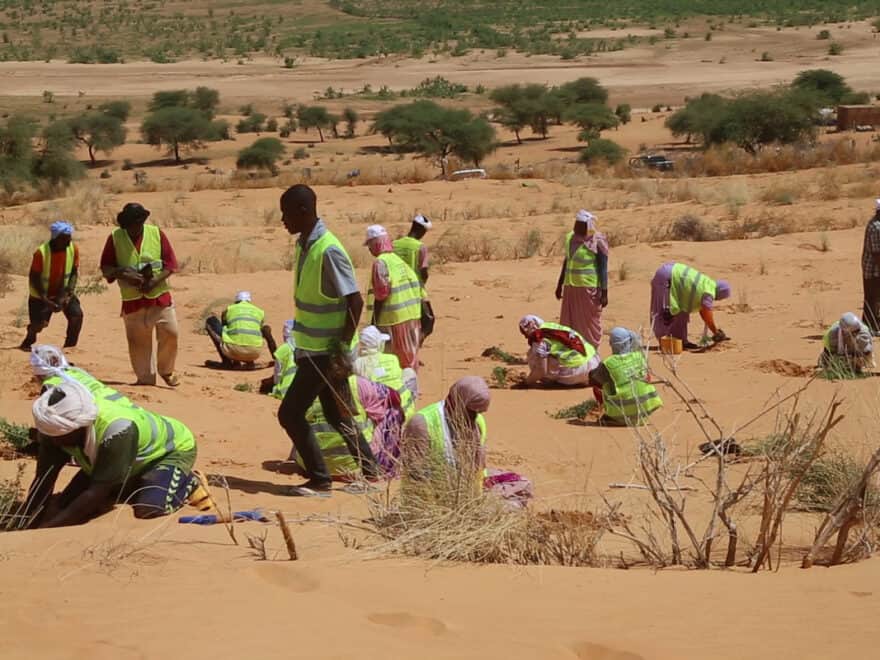 Guest Blog by Kelly Hunte: Do NGOs and CSOs hold the key to multi-stakeholder engagement on climate finance and resilience?
Continue reading

Governments are failing on funding pledges: Kelly Hunte asks is it time the Green Climate Fund turned to the private sector and philanthropy?
Continue reading

With Climate Goal funding up for review, Kelly Hunte asks whether access will get easier for developing countries, like small island states.
Continue reading