General info: By way of background to the Sponsorship proposition, SustMeme has also provided some explanatory notes to the curation of the Top 500 rankings, including details about scoring and profiles, here.
Sponsor

a Top 500 Twitter Ranking: Rates & Benefits
Exclusive benefits as Leaderboard Sponsor include: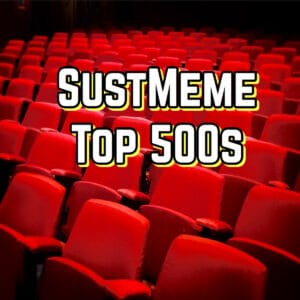 • Acknowledgement and branding on the Ranking itself;
• Acknowledgement direct to Followers of the Top 500;
• Option to embed Ranking within Sponsor's own website;
• Weekly mention by name in update Tweets to 30,000+;
• Mention by LinkedIn handle in posts to a further 5,000+;
• Coverage within 'Stories from our Sponsors' section in newsletter Bulletin to subscriber community; plus
• Promotion and branding here on SustMeme.
Cost: 12-Month Sponsorship Package = £2975.00*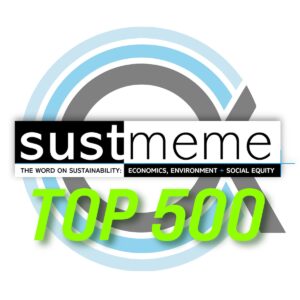 As our Partner, SustMeme e-Data opportunities help you to:
raise market profile within your sector and throughout the wider online community;
support your presence on social media and reach out to valuable new audience numbers in their thousands.
To learn more and explore ways of working together, please contact SustMeme here.
Look forward to hearing from you.
---
* Value Added Tax (VAT) is charged at the Standard Rate, where applicable.