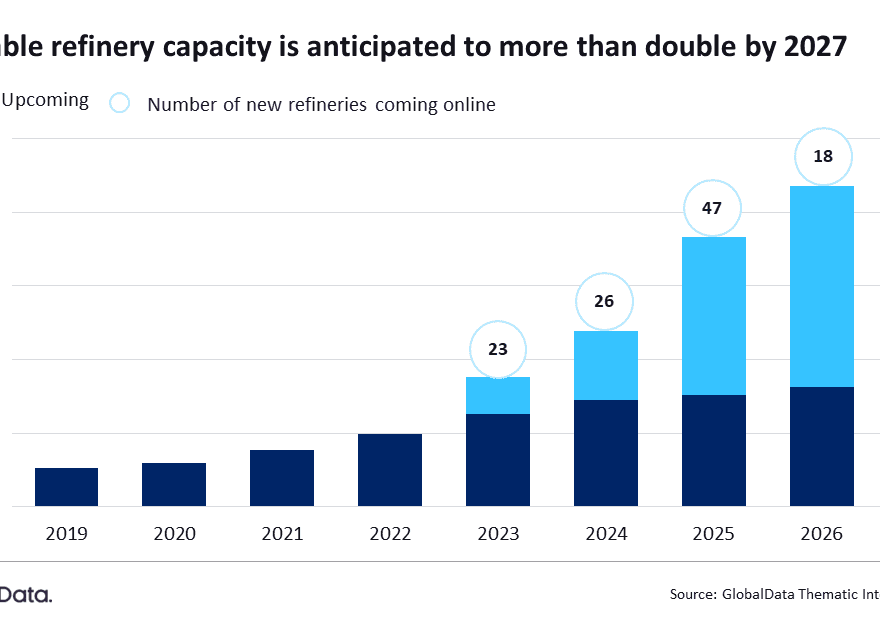 News: Renewable biofuel production could more than double in under four years, as refineries worldwide respond to the energy transition.
Continue reading

News: Lithuania is undergoing an energy transition at record speed, with ambitions now to move beyond biomass, towards solar and heat pumps.
Continue reading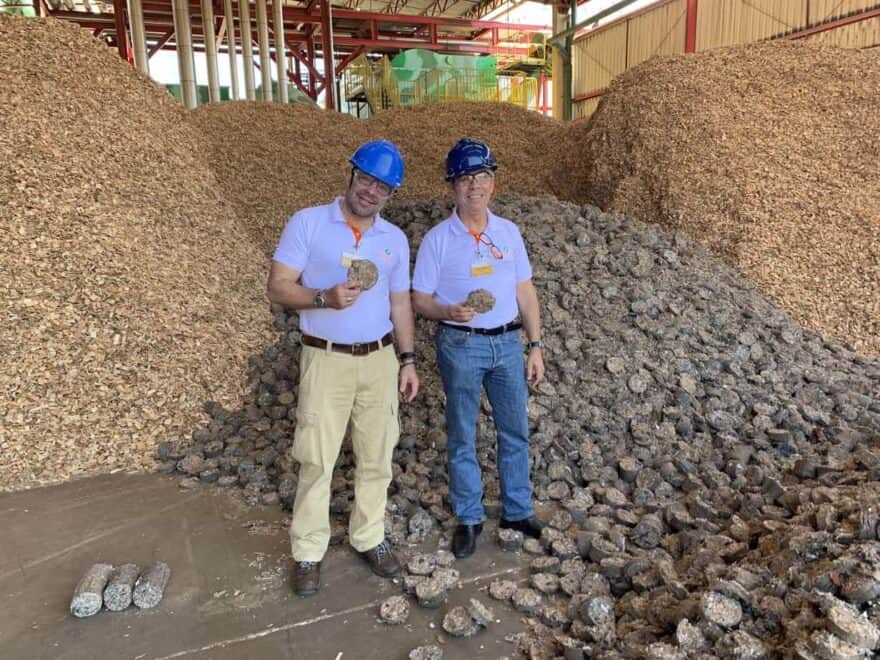 News: Plans have been announced to build 11 new biomass plants in Brazil, each producing steam or electricity, or both, plus helping to reduce landfill.
Continue reading