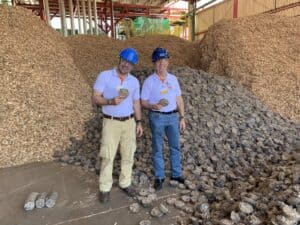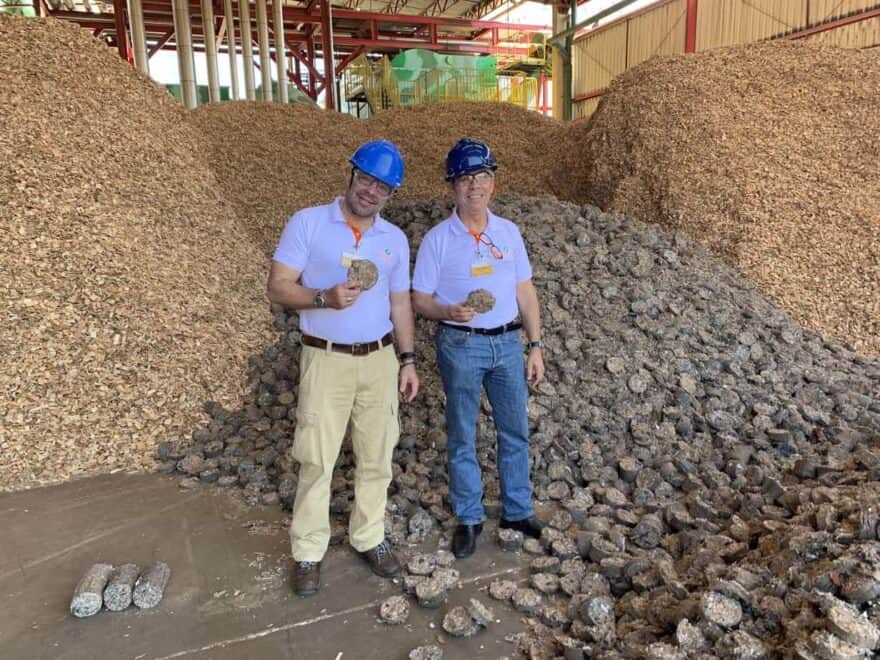 Plans have been announced to build 11 new biomass plants in Brazil, with several more on the horizon. Each plant will produce steam or electricity, or both. The programme will help tackle the problem of municipal solid waste (MSW) in a country which saw Latin America's largest rubbish dump, located in the Estrutural neighbourhood of the national capital Brasilia, close in 2018.
The new plants will be built by RSU Brasil. First founded a decade ago in 2010, the Brazilian-based innovator in waste-to-energy offers solutions for both the private sector — with installation of an RSU unit at an industrial site generating organic residues — and the public sector, providing an alternative to city dumps.
Patented by RSU, the company's method of converting solid waste into biomass without need for heat is gaining attention, says Founder and COO of RSU Brasil, Verner Cardoso:
"Our biomass product has a high calorific value with a moisture level below 10%. This process is more cost-effective and environmentally friendly than others because we sort the recyclables before producing the fuel, then use the rejects."
A pilot plant was built by RSU in 2015 in Sao Paulo, Brazil. Biomass from this plant was sent to an AB InBev brewery under a partnership agreed in 2018, and the results of the steam generation were better than expected.
Recently, RSU has also begun offering an option to pelletise its biomass, which represents a major market advance for the company, according to CEO, Cicero Prado: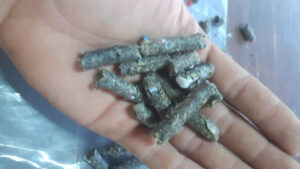 "This opens up many new opportunities for us. Previously, we either transferred biomass fluff directly into a boiler, or moulded it into briquettes for transporting. Our horizon is now much larger with the addition of pelletised biomass."
RSU became fully operational in 2015, working with the goal of reducing the world's reliance on landfills for disposing of waste, in a clean and sustainable way. They were chosen by AB InBev in 2018 to be a part of its 100+ Sustainability Accelerator, which looks for partners who can deliver breakthrough advancements in sustainability.
---
Further Reading:
---
---
>>> Do you have sustainability news to broadcast and share? If you would like to see it featured here on SustMeme, please use these Contact details to get in touch and send us your Press Release for editorial consideration. Thanks.
---