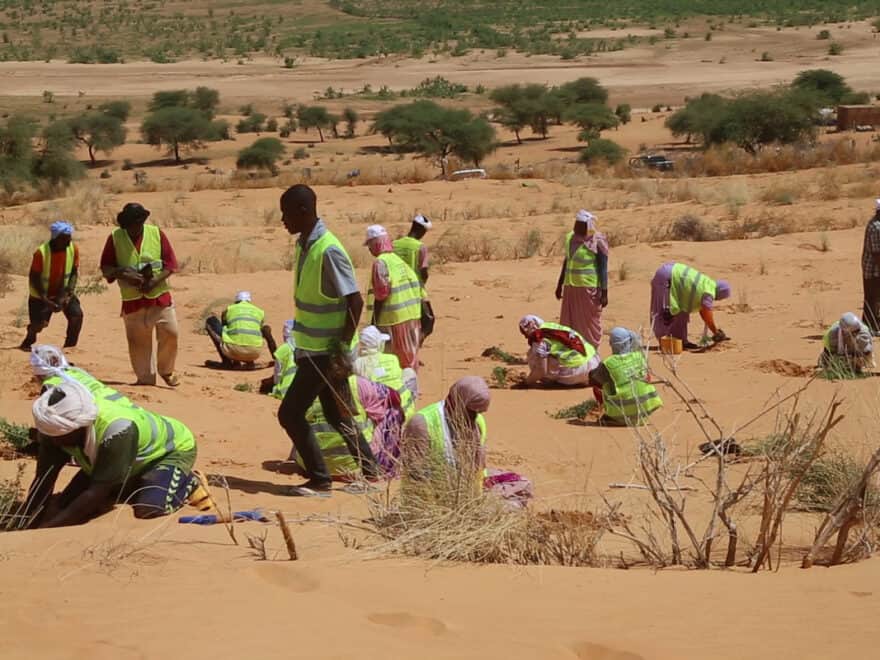 Guest Blog by Kelly Hunte: Do NGOs and CSOs hold the key to multi-stakeholder engagement on climate finance and resilience?
Continue reading

Governments are failing on funding pledges: Kelly Hunte asks is it time the Green Climate Fund turned to the private sector and philanthropy?
Continue reading
What is wrong with ESG? Article for report in 'The Sunday Times' looks at the flaws in the ratings and the future for responsible investment.
Continue reading