New writing… Pleased to say I have had another article published in The Sunday Times newspaper, as part of a special Raconteur report into Responsible Investment and looking at ESG in particular.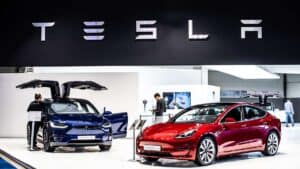 In the current market, investors and asset managers increasingly rely on environmental, social and governance (ESG) ratings agencies when seeking to embed sustainability and responsibility into their funds and portfolios. However, there are striking inconsistencies and anomalies apparent in the ratings at present, with the likes of fossil-fuel behemoth Exxon Mobil and electric vehicle (EV) pioneer Tesla effectively being scored the same on certain platforms.
This incongrous situation, leads doubters to question whether, without strict standards or regulations, the system is fundamentally flawed — does this lack of coherence mean the credibility of ESG is shot?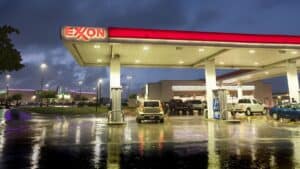 My business journalism examines the underlying issues, highlights the existing problems and explores options for both working sustainably with the data we already have and, ultimately, creating a better system going forward. The piece carries insights and comment from a range of leading contributors drawn from across the responsible investment community, in a bid to understand what the future holds for ESG.
To read the feature article in full, please click the following link:
• 'Why ESG ratings need an overhaul'
The full 8-page Responsible Investment report is available to view/download here.
---
---
SUSTMEME: Get the Susty Story Straight!