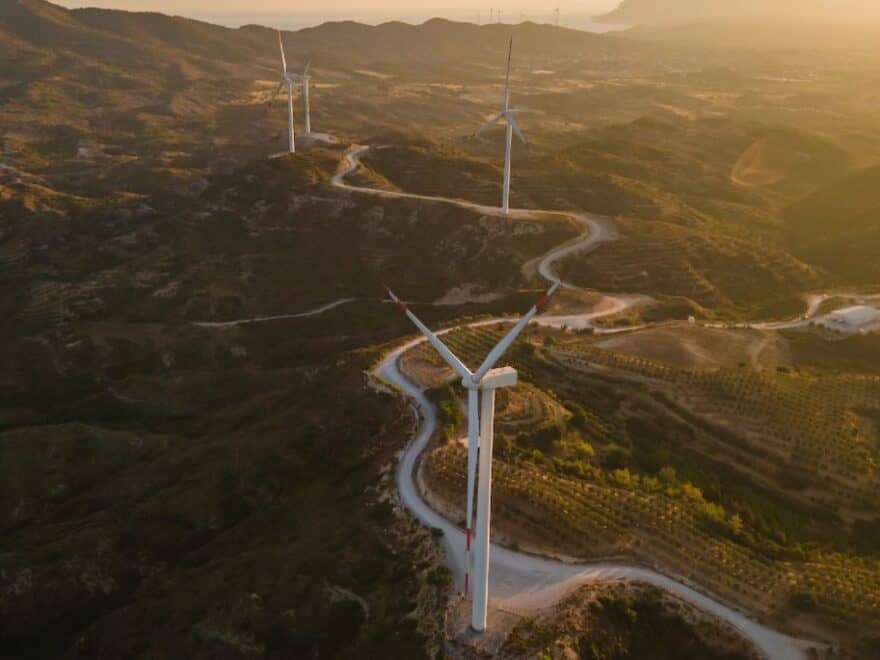 News: Global energy transition is off-track, with trillions of Dollars of investment needed to maintain 1.5°C climate target, reports IRENA.
Continue reading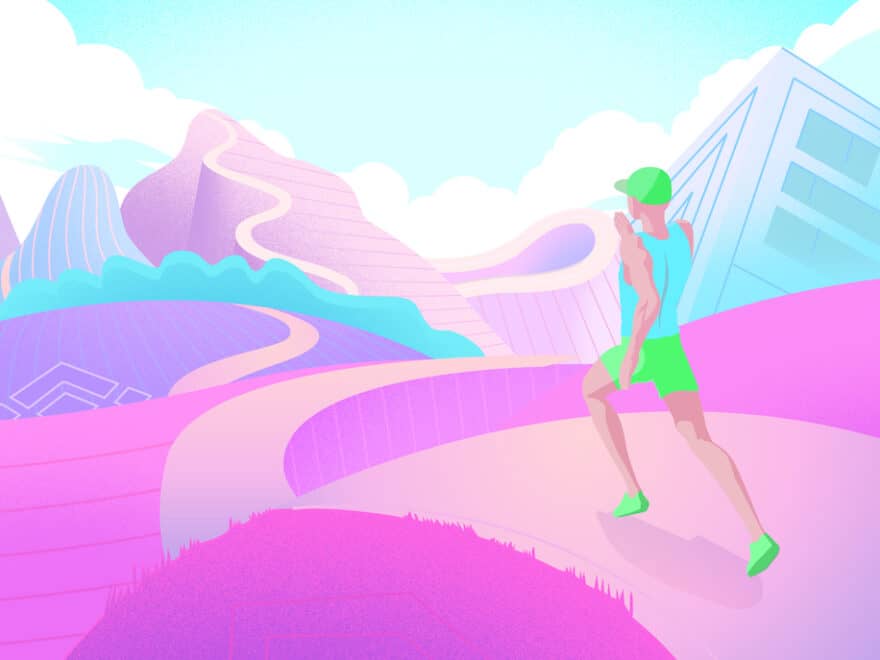 News: Harnessing the power of Web3, move-to-earn running app makes monthly commitment of $100,000 towards carbon removal.
Continue reading

News: Big boost for carbon capture in Iceland, as 3 top climate tech companies come together to turn 4,000 tons of CO2 a year to stone.
Continue reading