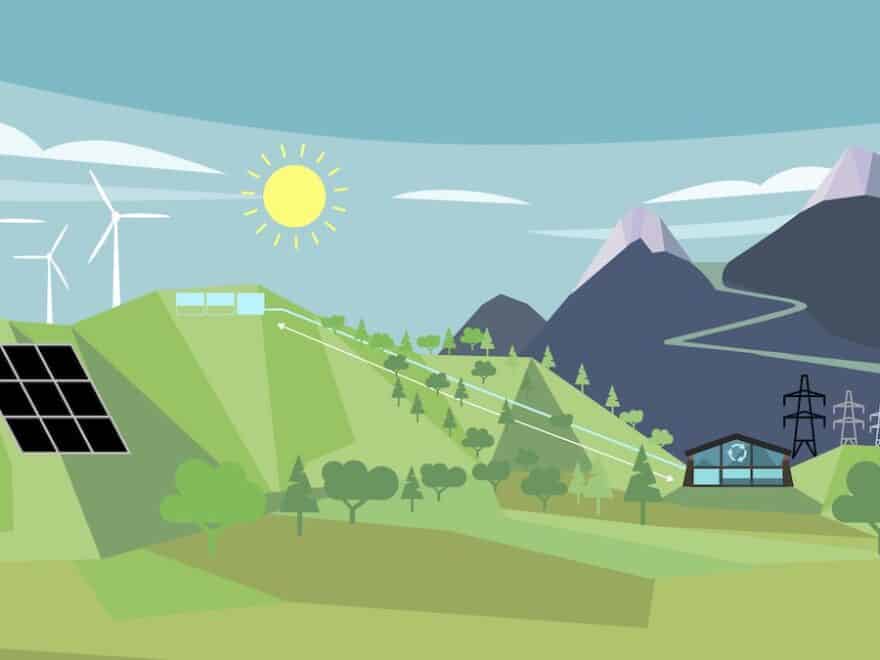 Future of Energy: Article for report in 'The Times' newspaper explores innovation and investment in Long Duration Energy Storage (LDES).
Continue reading

News: In a first for Belgium, commercial-scale hydrogen cogeneration plant will be used to fuel an industrial site in Doel, outside Antwerp.
Continue reading
News: New report identifies 12 energy technologies to watch for the future, including 5 disruptors set to reshape the global market in 2021.
Continue reading