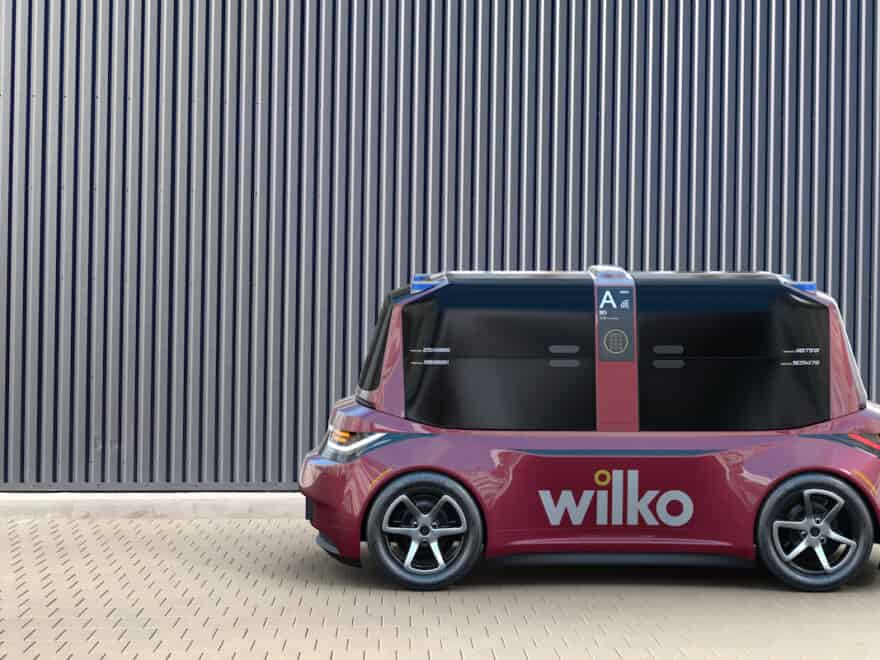 News: Could going driverless and electric for last-mile delivery be the route forward for 'guilt-free' direct-to-consumer shopping?
Continue reading

News: Online sales are set to jump 14% this Black Friday, but at what carbon cost to the environment? And how do big delivery firms stack up?
Continue reading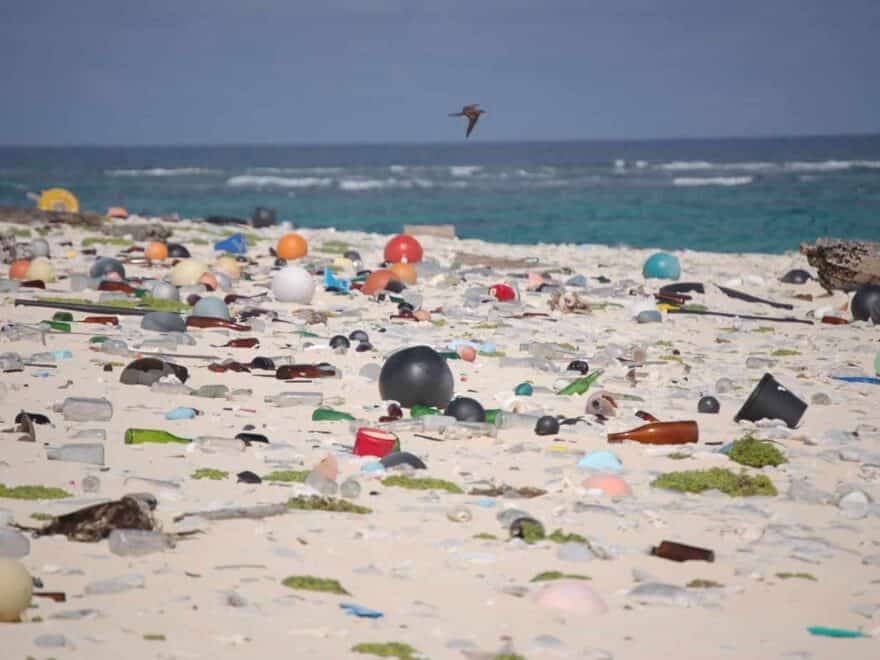 News: Survey of Amazon customers in UK, US and Canada flags fears about plastic pollution, as 500,000+ people sign petition for plastic-free packaging.
Continue reading