A version of this article first appeared in a Special Report on 'Powering the Future', published in The Times, 1 May, 2013.
BIOFUELS FROM ALGAE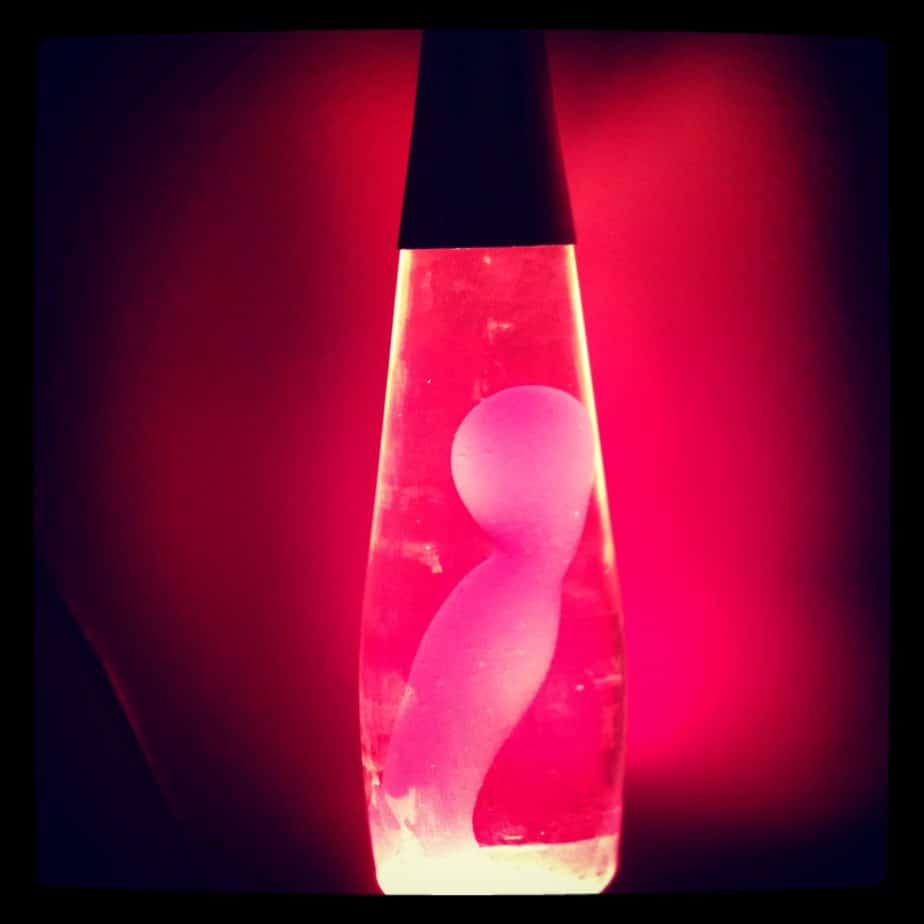 A near-perfect poster child for sustainable energy, algae is both a biodegradable living organism and literally green. Cultivation is possible on lands unsuited to traditional agriculture and with minimal demand on freshwater resources.
Research and development funding for farming (algaculture) has flowed into institutions around the world, including the US National Renewable Energy Laboratory (NREL) and the EnAlgae project, a strategic initiative supported by the INTERREG IVB North West Europe programme.

The world's first algae-powered demonstration building has also been constructed in Germany, featuring bio-reactive louvres, yet, whilst promise and expectation run high, commercialisation is still work in progress, as Laura Stowe of EnAlgae, confirms:
"Algae has great potential, not only as a source of bioenergy, but also for products including pharmaceutics, food and cosmetics. However, more research and development is needed to create a viable marketplace."
Exxon Mobil has already invested $600M in motor fuels from algae with human-genome scientist J Craig Venter, however CEO Rex Tillerson also acknowledged recently that development success was "probably further" than 25 years away.
PETROL FROM AIR
Generating energy from nothing more than air would seem another utopian vision, however several successful related initiatives have already been brought to market. These include air-source heat pumps for domestic installation and compression technologies, such as that deployed in the brand new car from Peugeot Citroën, the Hybrid Air, in production 2016.
For industrial-scale applications, offering closed-loop generation opportunities at facilities such as distilleries which produce 'waste' CO2, there is also now a renewable energy solution for liquid fuels from Darlington-based Air Fuel Synthesis (AFS).
The AFS system uses renewable energy to capture carbon dioxide and water from the air, electrolyses the water to make hydrogen and reacts the carbon dioxide and hydrogen together to make hydrocarbon fuels.
Whilst very different in origin from traditional fossil-fuel products, the resultant 'petrol from air' is perfectly compatible in use, performing in a manner similar to standard 95 octane fuel. It is a renewable hydrocarbon and can therefore can be blended in any proportion with normal petrol, easily stored, transported and used in existing vehicles.
ENERGY FROM CHANGE
Phase Change Materials (PCMs) are capable of transforming from solid to liquid and vice versa to absorb or release large amounts of latent heat at relatively constant temperature. Whilst PCMs have been around for over 50 years, only in the last decade have they been microencapsulated and incorporated into building products such as commercial ceiling tiles and wall panels.
On installation, total energy demand for mechanical heating and cooling from existing HVAC systems can be reduced by up to 60 percent. PCMs are compatible with renewable generation and offer win-win efficiency by helping flatten both high- and low-temperature energy-usage peaks, as Mike Berry, MD of UK producer, Datum Phase Change, explains:
"We are working on solar-thermal systems which require zero energy and provide duel benefits. They utilise hot water through a radiant ceiling system for free heating during winter months and also deliver radiant cooling during summer periods."
Growing mainstream interest in PCMs is evidenced by the recent investment in Datum Phase Change made by Sir Terry Leahy, former CEO of Tesco.
POWER FROM PEOPLE
Kinetic energy, produced by acts of motion, has seen numerous applications in road and rail transport, powering street lights and monitoring systems via energy from cars passing over ramps and from track vibrations or regenerative braking systems on trains.
Through human footfall it has also recently been generating excitement of Olympic proportions. For the London 2012 Games, energy-harvesting floor tiles were installed along the temporary walkway from West Ham Station to the Olympic Park, providing people-powered illumination, around the clock, thanks to millions of spectator footsteps.
The tiles, manufactured by Pavegen Systems, have also been utilised by Japanese retailer Uniqlo, in a campaign to raise awareness of an innovative clothing range. For Uniqlo, 'Heat Spot' games in UK shopping areas generated thousands of both joules of renewable energy and Facebook 'Likes'.
The importance of human engagement is echoed by Mark Randall, Founder and CEO, Renaissance Capital Partners, who installed Pavegen at the company HQ:
"Our experience is that this footfall harvesting technology really engages staff and clients with issues of sustainability."
FUTURES FROM WASTE
Public engagement of another kind is driving the market for advancements in waste-to-energy solutions, as local opposition to incineration projects and their emissions opens the door to alternatives.
Key solutions are pyrolysis and plasma gasification, both thermal processes employing high temperatures to break down waste, without combustion. They produce synthesis gas, or 'syngas', predominantly formed of hydrogen, which can then be used to generate electricity either via a turbine, or hydrogen fuel-cell technology.
John Hall, MD of Waste2Tricity, is working with Alkali Power & Energy on the significant next phase in development. He said: "The latest concept is to link alkaline fuel cells to the process, using hydrogen from syngas to increase electrical output by over 40 per cent compared to traditional internal combustion."
At present, the world's largest energy-from-waste plant, capable of powering 50,000 homes, is under construction on Teesside. As opposed to being seen only as part of the problem of our resource-consuming past, waste is now fast being recast as part of the solution for our energy-generating future.
To view the Special Report in full online, please click here.
Author: Jim McClelland