With Controlled Environment Agriculture (CEA) shaking up our global food systems, Simon Deacon looks at the top five environmental benefits.
Continue reading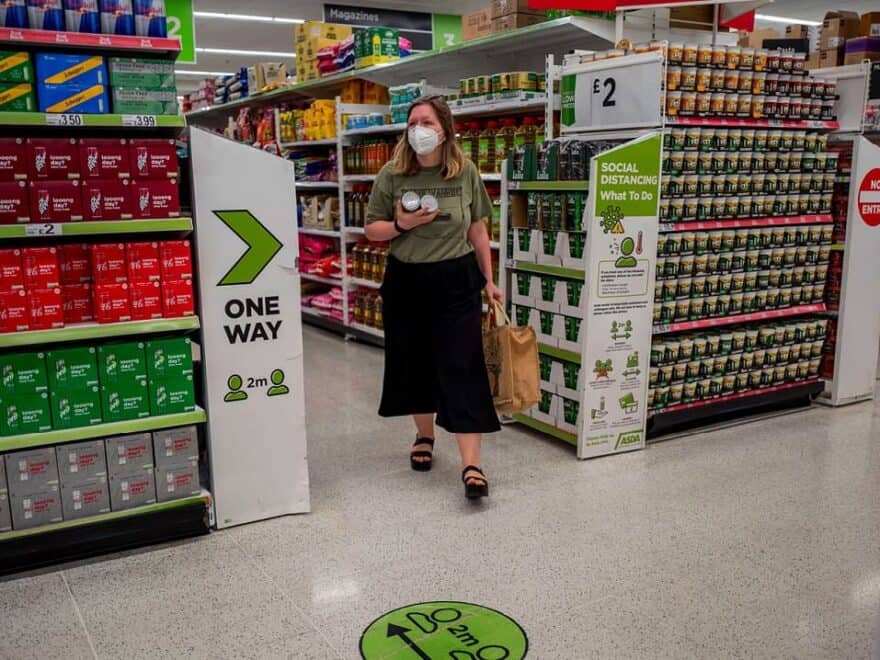 Sovereignty and sustainability: Article for report in 'The Sunday Times' asks what positive lessons food producers learned during lockdown.
Continue reading

News: Plant-based protein production is rising fast to help feed global population growth, but pea, canola and oat are the future, says new report, not soy.
Continue reading