News: Two California-based mobility pioneers combine to bring fully electric SUV to market next year, powered by swappable battery technology.
Continue reading

News: Circularity Gap Report reveals efficient resource consumption can save 22.8 billion tonnes of carbon and help avoid climate breakdown.
Continue reading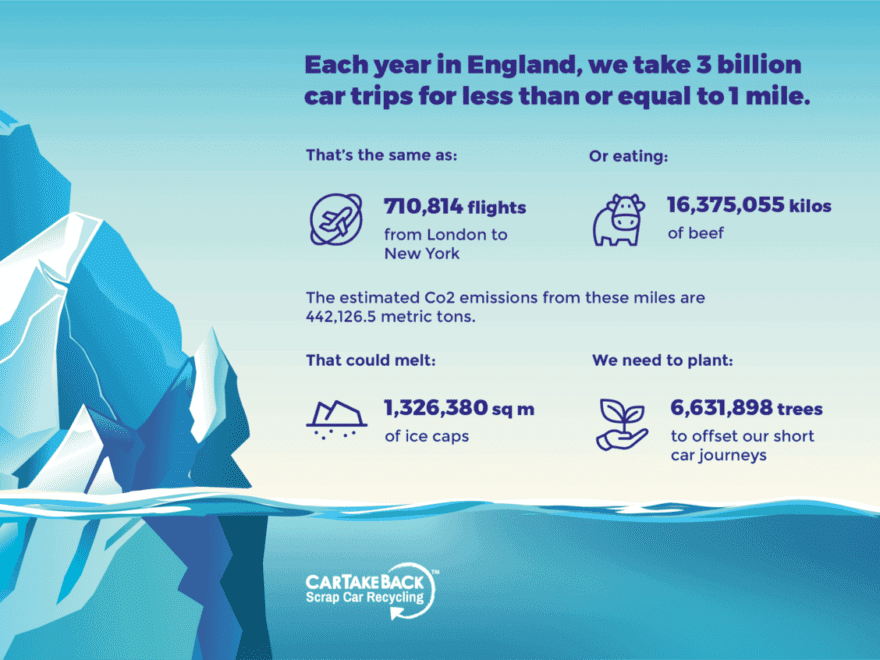 The climate impact of short car journeys is massive. Rebecca Currier explains what these toxic little trips mean for shrinking ice caps and marine wildlife.
Continue reading