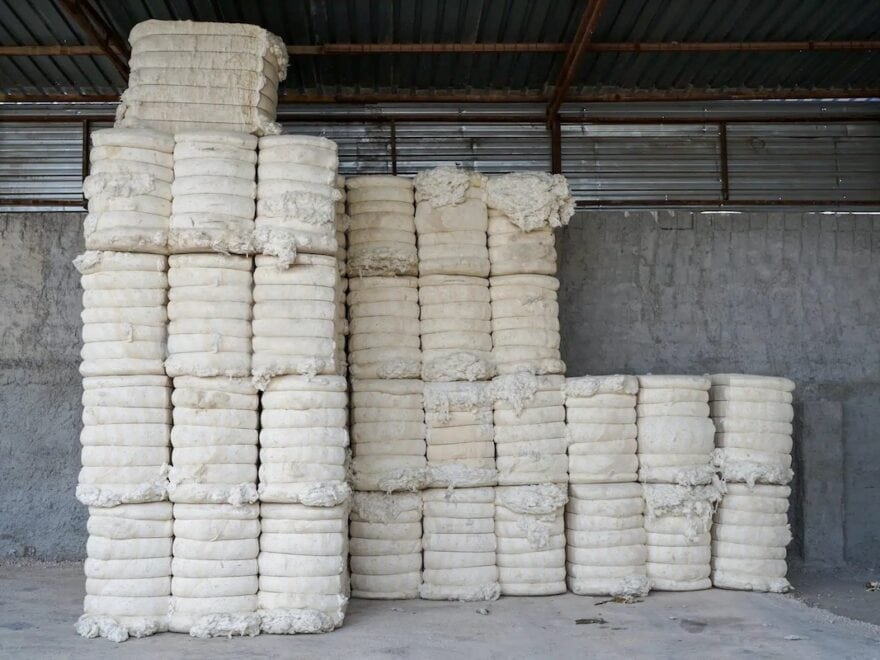 News: Cotton sustainability initiative launches first-of-its-kind traceability solution to boost transparency in fashion and textile sectors.
Continue reading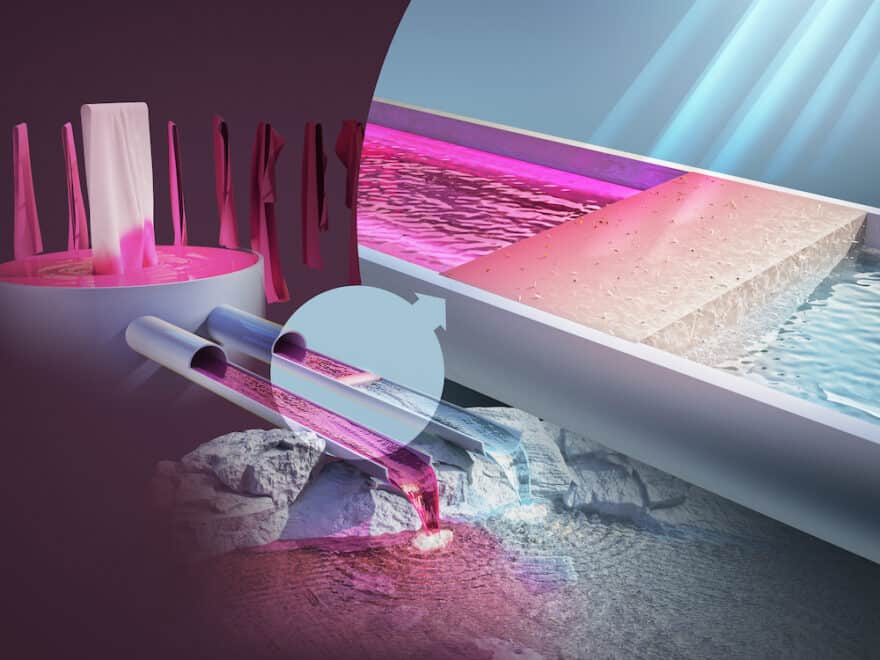 News: Researchers discover new method of purifying contaminated water using wood-based tech to remove toxic dye discharge from textiles.
Continue reading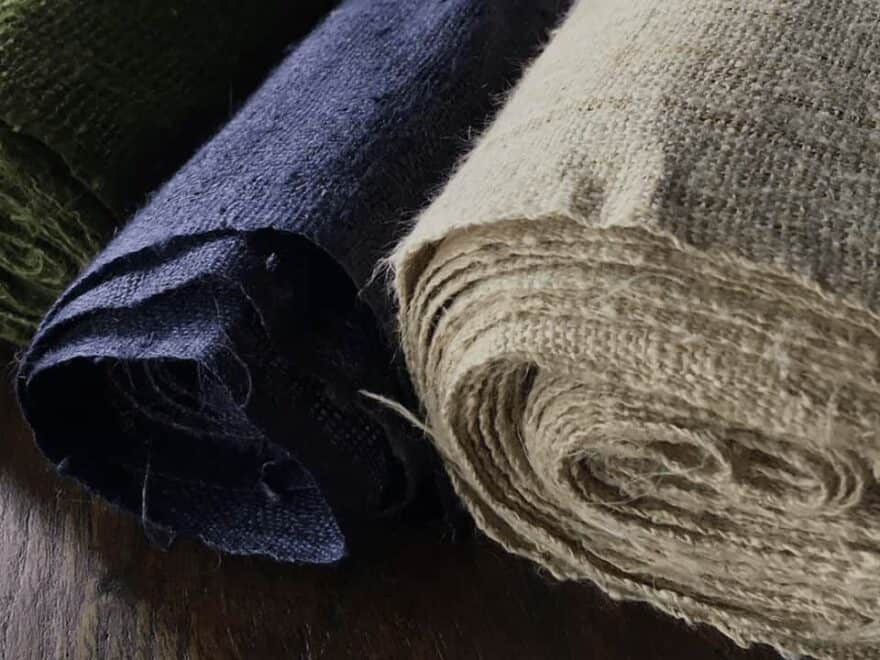 With fashion under scrutiny on sustainability, Vishal Vivek challenges us to rethink what we wear and asks: Will hemp replace cotton in the next 10 years?
Continue reading