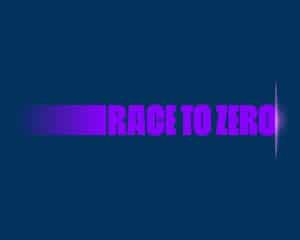 New writing… My latest piece for The Hub — the award-winning content platform curated by Mitsubishi Electric — looks at the UK's planned pathway towards its net zero goal in 2050, comparing the ambitions and actions of both countries and companies. With COP26 looming large on the political horizon this November, the number of decarbonisation pledges is rising rapidly, but there are question marks arising regarding robustness and credibility.
Ultimately, net zero is very much a team game. To take climate targets forward from the vision stage, via a strategic plan, through process and performance, requires data, benchmarking and standards, plus, crucially, supply-chain engagement and management. It will not be easy, or quick.
So, for a progress update and review of how the private sector is doing, read the story in full, on The Hub:
Hope not hype: Holding out for a net zero hero.
---
To view a back-catalogue of articles authored by Jim McClelland for 'The Hub', please see archive here.
---
---
SUSTMEME: Get the Susty Story Straight!