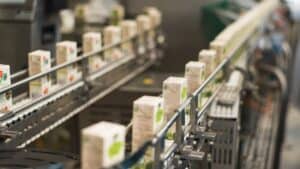 New writing… Pleased to say I have had another couple of articles published in The Times newspaper — as part of a special Raconteur report exploring the Future of Packaging — asking whether it is time for the packaging industry to start telling its own sustainability story, plus offering an assessment of the impending legislative changes to extended producer responsibility (EPR).
When it comes to presenting its sustainability credentials, the packaging industry has historically kept out of the spotlight, leaving its consumer-facing customers, such as retailers and brands, to deliver the message on its behalf about waste, recycling and circularity.
However, with rising public and media concern about environmental-impact issues such as ocean plastic, the sector is coming under increasing scrutiny regarding its liabilities around litter and pollution. As a result, there is now a strong case to be made for the industry finding its voice and speaking more directly and transparently to consumers. You can follow this link to read more about Why packaging companies need to tell their own sustainability story.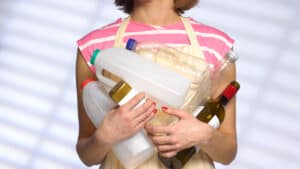 My second article within the report dives deeper in terms of industry responsibilities, by looking specifically at the upcoming revisions to the regulatory regime around EPR. Whilst EPR has been adopted successfully in Canada, South Korea, Japan and several European countries, the existing legislation here in the UK dates back to 1997 and is significantly overdue for review. With the UK Government consultation into EPR just finished, new regulation is imminent and you can read more here about what to expect from The new rules on packaging waste responsibility.
The full 20-page Future of Packaging report is available to view/download here.
---
Further Reading:
---
---
SUSTMEME: Get the Susty Story Straight!