With Controlled Environment Agriculture (CEA) shaking up our global food systems, Simon Deacon looks at the top five environmental benefits.
Continue reading
News: New platform and practical handbook launched to equip cities worldwide with tools to kick-start circular economy through food systems.
Continue reading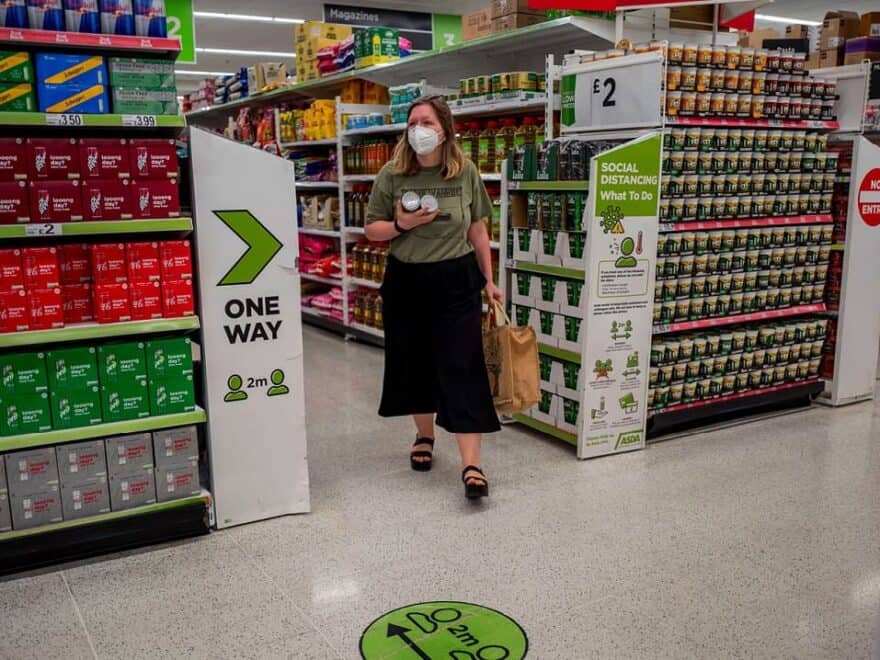 Sovereignty and sustainability: Article for report in 'The Sunday Times' asks what positive lessons food producers learned during lockdown.
Continue reading