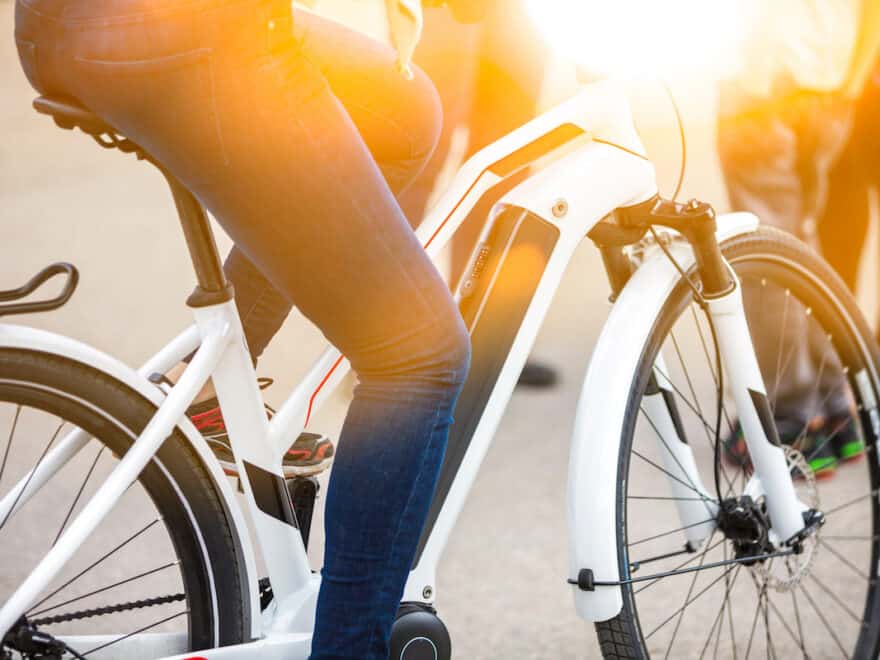 News: Calls are growing for tighter regulation and better safety awareness around batteries for e-bikes, after recent high-profile fires.
Continue reading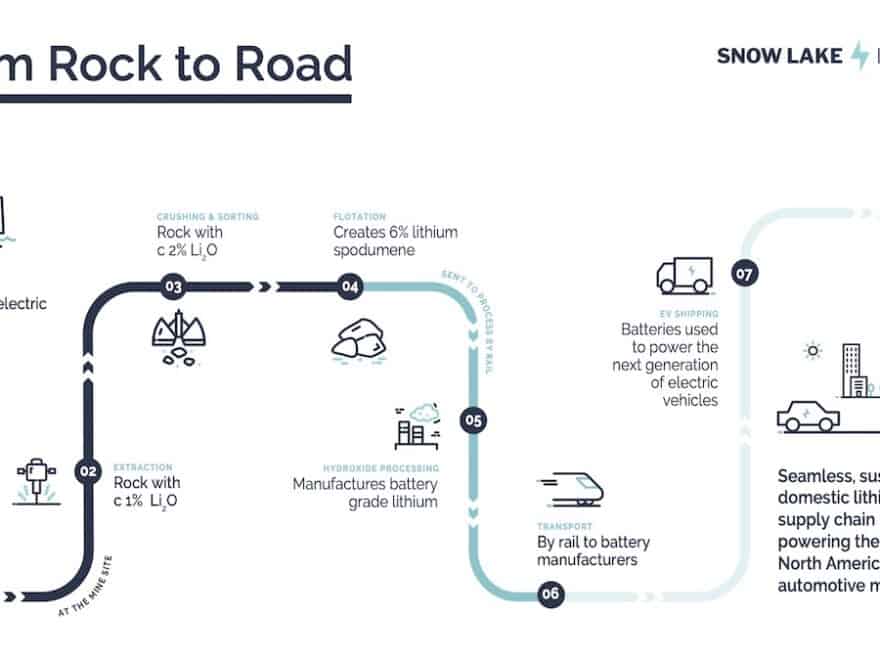 News: World's first all-electric lithium mine planned for Manitoba, Canada, to meet market demand for battery-powered EVs in North America.
Continue reading

News: With end-of-life electric vehicle waste a potential problem, will the global market for Li-ion battery recycling grow to meet demand?
Continue reading