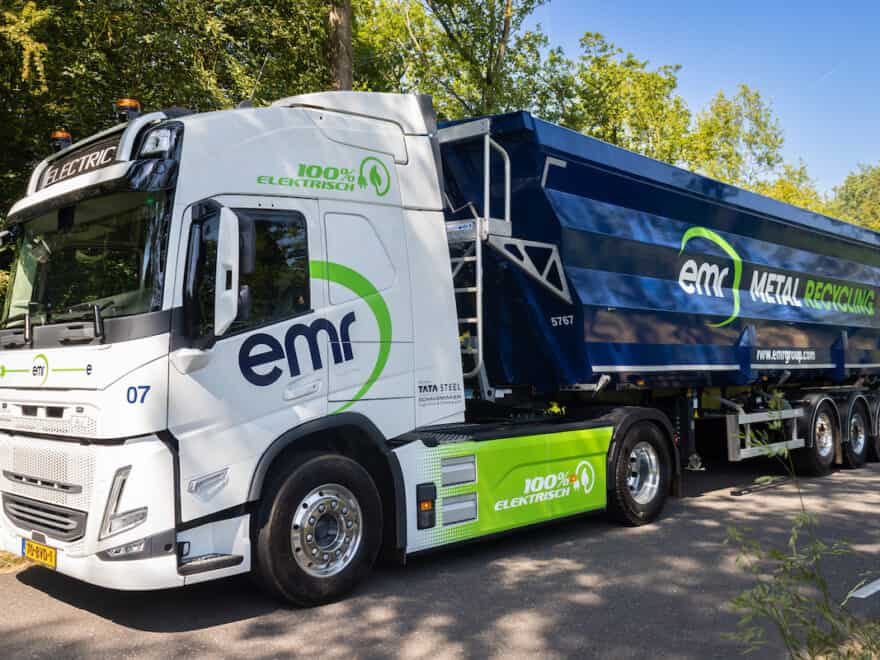 News: Sustainable materials specialist adds first all-electric truck to fleet in the Netherlands, carrying 30-tonne loads of recycled metal.
Continue reading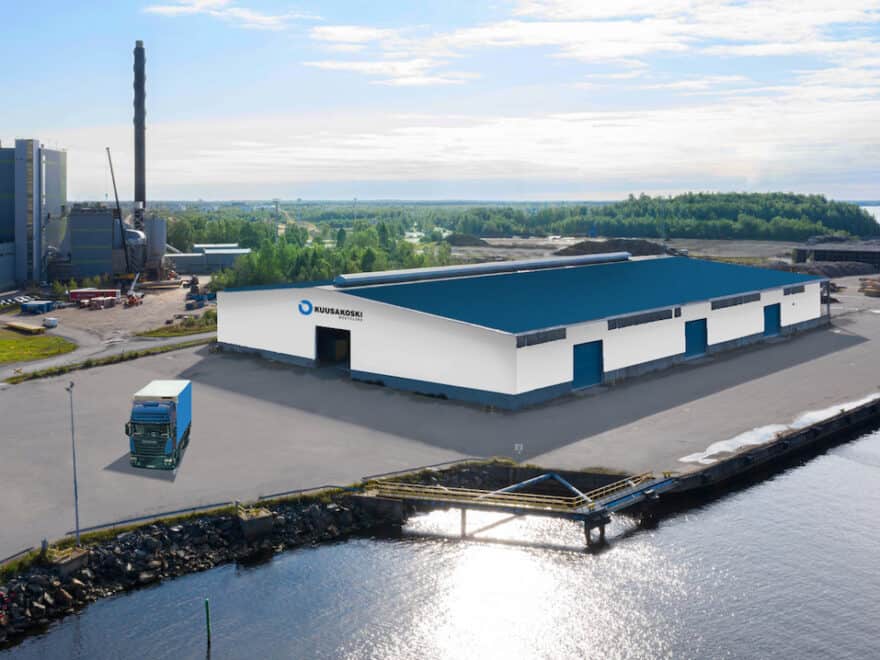 News: Leading recycling services company plans to invest €25M in building a steel recycling plant in Finland to operate 100% carbon free.
Continue reading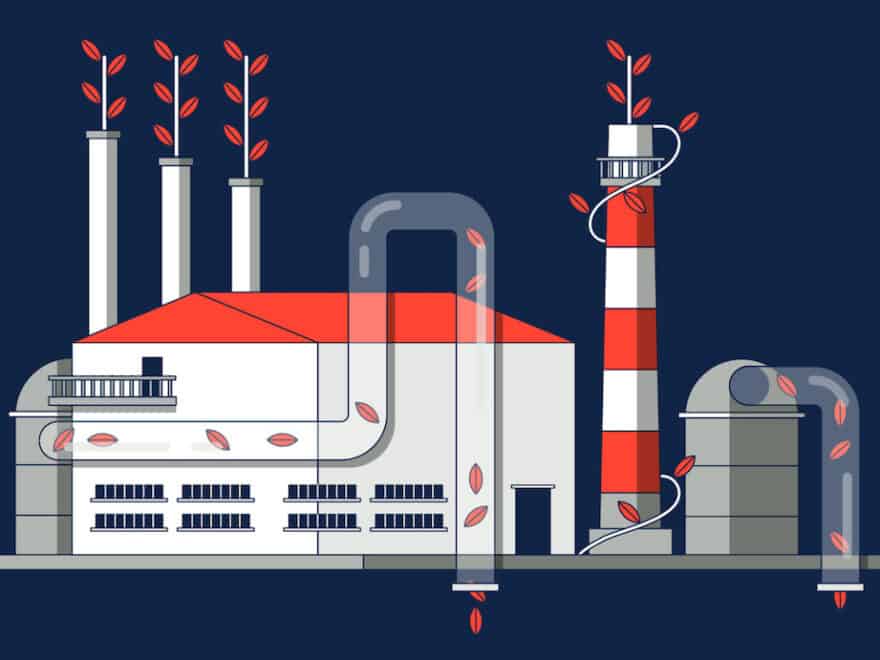 Steelmaking: Decarbonisation is difficult, but doable. Can the industry stop being part of the climate problem and become part of a solution?
Continue reading