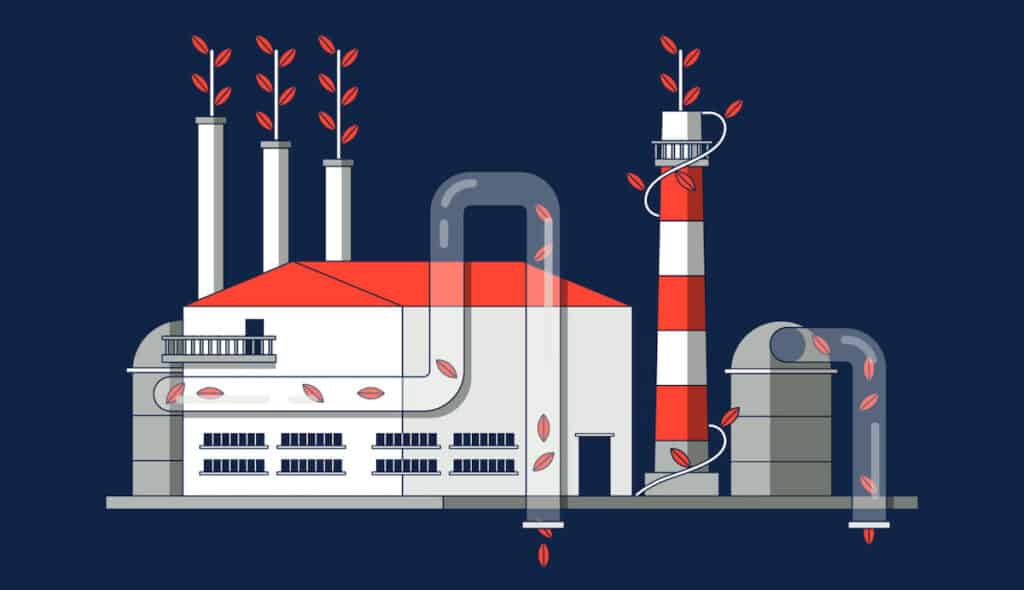 New writing… The latest feature written by Jim McClelland explores both the opportunities and challenges involved in addressing the climate emergency in the world of steel production. Published by Raconteur, the article forms the opening piece in a special Insights report into the future for fossil-free steel, sponsored by SSAB.
In steelmaking, decarbonisation is difficult, but doable. So, what will it take for the industry to stop being part of the problem on climate change and become part of the solution?
From buildings, railways and bridges, to cars to kitchens, steel is in use everywhere, every day of the week. It is safe, sound and durable, plus widely recyclable. However, steel has a sustainability problem: carbon.
Steel is responsible for at least 7% of global CO2. At a time when almost every country in the world is signed up to the Paris Agreement on climate change, there is nowhere to hide on emissions.
In principle, the call to climate action sounds compelling, coming from clients and investors alike. Taking ownership of the problem not only makes political, but commercial sense too.
In practice, though, the industry seems slow to respond and things still need to change.
So, with insight and comment from industry experts, the article discusses the scale of the challenge, plus the opportunity provided by technological innovation and market-leading commitment, Addressing the climate emergency in the world of steel.
The contents of the Insights report, sponsored by global steelmaker SSAB, can be viewed in full here.
---
Further Reading:
---
---
SUSTMEME: Get the Susty Story Straight!