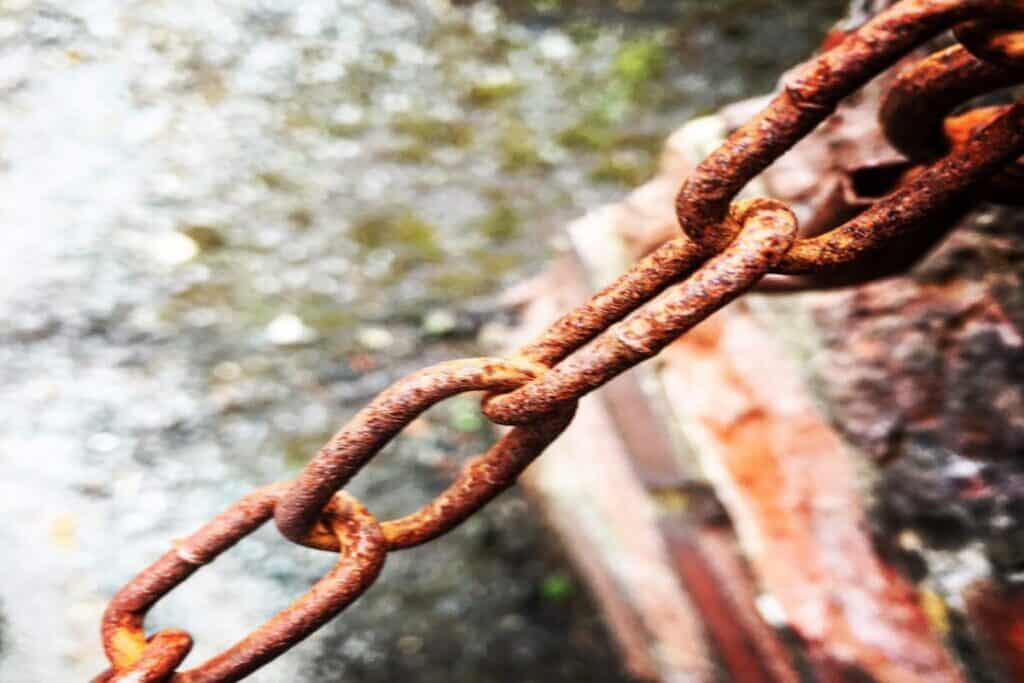 New writing… The clock is ticking down on climate goals, forcing construction clients, consultants and contractors to get real about cutting carbon. Writing for The Hub, the award-winning content platform curated by Mitsubishi Electric, Jim McClelland asks: Will it be their suppliers and sub-contractors, however, who pay the price and feel the pain?
With the sustainability strategies of corporates and brands built around decarbonisation targets in 2030, or even 2025, the heat is on for organisations to deliver on their promises.
As deadlines loom large, investors and shareholder activists become vocal and visible. Acts of dissonance and disruption are not just directed at fossil-fuel giants such as Shell and BP, but also the likes of food and beverage behemoth Kraft Heinz and retailer Costco.
In the face of hostile shareholder resolutions, global companies are being driven to the negotiating table to discuss commitments and concessions with activists. Last year alone, influential nonprofit Ceres tracked 236 climate-related resolutions filed against North American firms, logging 110 instances of their being withdrawn as deals got done.
The glare of bad publicity might be turned on at the top, to secure buy-in from the Board, but the job of making decarbonisation happen cascades way on down the supply chain.
It is all about Scope 3
To have any hope of meeting their climate goals, most organisations need to address their Scope 3 emissions. These are the indirect ones that are hardest to measure and manage as they occur mostly downstream of an organisation's own activities, in the supply chain.
So, why are Scope 3 emissions so important?
Within construction, research from CDP shows Scopes 1 (6.38%) and 2 (1.34%) together make up less than 8% of emissions, with Scope 3 responsible for all the rest — a monster 92.28%.
So, when it comes to the carbon footprint of clients in construction, the supply chain is the problem.
At the same time, the supply chain is also the only solution.
The article discusses the reality of business risk and shortcoming of a compliance mindset, concluding with three baby steps to take towards a climate-agenda roadmap, as it explores the burning question:
Will the supply chain be the scapegoat for Net Zero?
---
To view a back-catalogue of articles authored by Jim McClelland for 'The Hub', please see archive here.
---
---
SUSTMEME: Get the Susty Story Straight!