New writing…. Pleased to say I have had another couple of articles published in The Times newspaper, as part of a special Raconteur report on the Future of Packaging.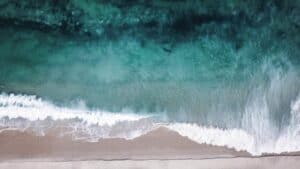 Ocean plastic is not a new problem, however it took David Attenborough and Blue Planet II to turn the tide of public opinion. My opening article investigates how prime-time endorsement of the core sustainability message proved a public gamechanger, but there is still a long way to go before we reach peak plastic in our waste streams. From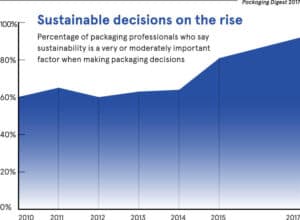 high-street retail and global brands, to entrepreneurial start-ups and consumer activism, I am sharing smart insights of key influencers and seeking out sustainable solutions to the problems of a packaging sector under intense pressure. Issues are complex and commercial realities a challenge, but the question remains:
• 'What next after Blue Planet?'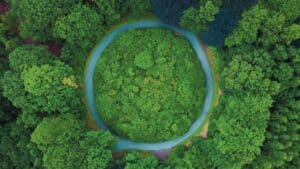 The first step towards fixing something is often to admit it is actually broken. Well, the plastics system is broken. So, since the problem is big, the fix must be even bigger, right? My second piece for the report explores how society must move away from the 'take, make, dispose' mindset that has long-informed linear consumption patterns

and business models, towards a win-win scenario that simultaneously keeps plastics in the economy, but out of the environment. This discussion of proposals and prospects for the New Plastics Economy and UK Plastics Pact includes interviews with project leads at both the Ellen MacArthur Foundation and WRAP UK:
• 'UK Plastics Pact is central to forming a circular economy'
The full 24-page Future of Packaging report is available to view/download here.