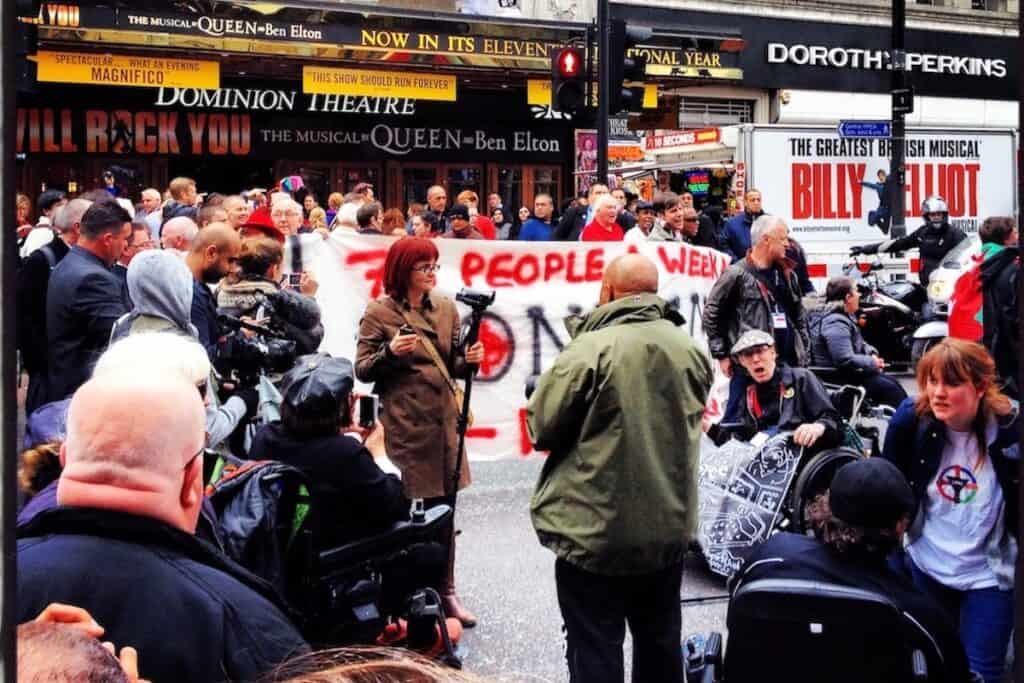 New writing… This recent opinion piece invites, even incites, people to get into 'good trouble', for the Planet. It was authored by Jim McClelland for The Hub — the award-winning content platform curated by Mitsubishi Electric.
With public confidence in the political establishment at an all-time low here in the UK, the blog looks at lessons learned from abroad that can give us hope on climate action
Firstly, in the 2022 federal election in Australia, the so-called 'Teal independents' were in the vanguard of a radical movement to change politics Down Under, for the better, forever.
Secondly, barely three months later, across The Pond, the United States Senate finally passed The Inflation Reduction Act (IRA) by one vote, enabling President Biden to sign into law a bundle of climate, healthcare and tax measures that together raise revenue worth $737bn.
According to analysis by the Rhodium Group, the basket of measure could drive net greenhouse gas emissions in the US down below 2005 levels by around 40% by 2030.
So, where does that leave the UK and the many citizens around the world who are hungry for change?
Well, to get an understanding of why you might want to dig out that soapbox, take a stand and raise a fist in peaceful protest, for the Planet, click the link below to read the article in full, free to access on The Hub:
Time to get in good trouble, for the Planet.
---
To view a back-catalogue of articles authored by Jim McClelland for 'The Hub', please see archive here.
---
---
SUSTMEME: Get the Susty Story Straight!