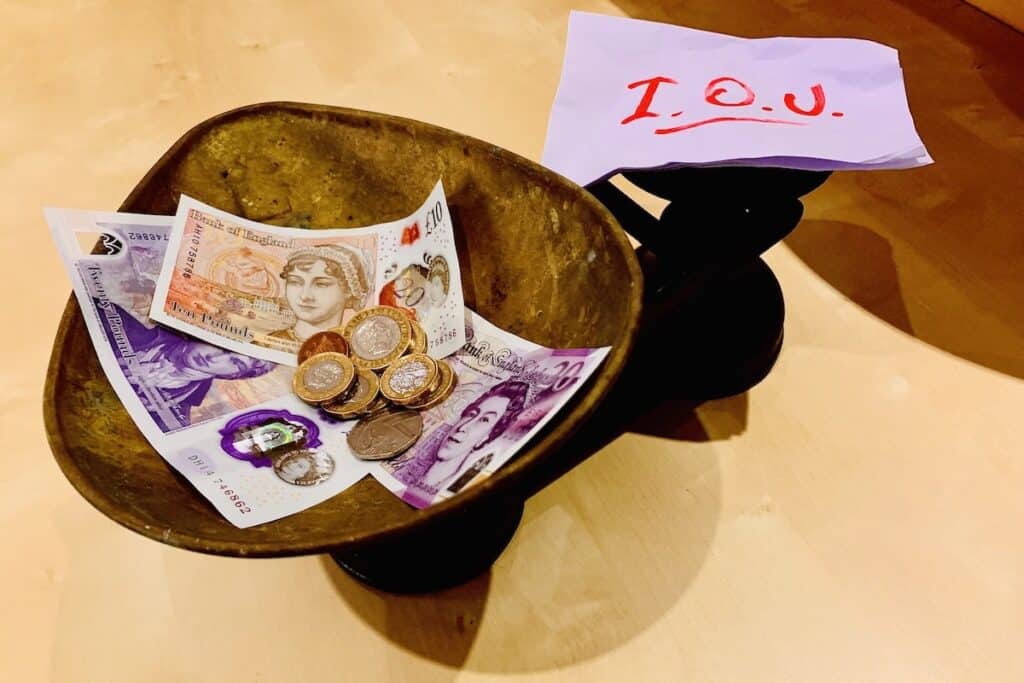 We hear more and more talk today of environmental justice, social justice and economic justice — not just in sustainability circles, but in the mainstream press and (social) media, plus public discourse.
What seems missing from most of these debates, however, is the notion of bringing all three ideas together into one single, unified concept of sustainability justice, or SUSTICE.
So, why is this integrated approach important?
From market opportunity, to credit risk
First off, it is not just about creating yet another portmanteau word, some trendy neologism for the sustainability in-crowd to use in posts and presentations — although, SUSTICE is an (admittedly ugly) example of exactly that!
No, for global business markets, it is all about joined-up thinking and doing.
There is a growing understanding that economic success cannot be considered sustainable unless it simultaneously embraces environmental protection and social care in its objectives and outcomes.
In fact, the language is now changing to accentuate the positive: referencing 'restoration', rather than 'protection'; 'wellbeing', instead of 'care'.
The market is slowly redefining what it means by value and assets — incorporating new taxonomies for sustainability, pricing health as wealth and putting numbers to natural capital.
This trend is clearly evidenced in the rapid proliferation of environmental, social and governance (ESG) investment funds. The total for global ESG fund assets hit the $2.5tr mark at the end of 2022, with the 12% increase year-on-year representing almost double the growth seen in the wider market.
On the flip-side of this market opportunity sits the spectre of risk.
It is no surprise, therefore, to learn that environmental and social credit risks are also forecast to rise in 2023. Stakeholder expectations are high and demanding that growth strategies should marry any decarbonisation ambitions with measures to protect energy security, plus balance plans to incentivise prosperity with tools to tackle the cost-of-living crisis.
Managing this risk is a challenge for policymakers and business leaders alike.
So what might be the next steps towards a SUSTICE strategy?
Loss and Damage, remedy and reparation
Fundamentally, it is a matter of mindset shift: Once you start thinking about justice in all its sustainability applications, then start weaving together the threads of enquiry, your strategic journey has begun.
As a jumping-off point, take the breakthrough announcement at COP27 of a new Loss and Damage fund for vulnerable countries. This is intended to address and help remedy the impacts on communities most affected by climate change — and to do so by way of offering financial support.
Costing Loss and Damage might be viewed as a first step towards environmental reparations.
According to the UN definition, there are five forms of reparation: restitution; compensation; rehabilitation; satisfaction; and guarantees of non-repetition.
The concept of reparations is already finding expression amongst NGOs and civil society activists with respect to historical social and cultural injustices such as slavery, as well as conflict-related causes, as in the case of post-WW2 payments. Early examples of organisations that have agreed reparations include the insurance market Lloyds of London, as well as the pub chain and brewery Greene King.
So, an initial to-think and to-do list for leaders, companies and organisations tackling SUSTICE is:
Embrace the concept of Loss and Damage in terms of your operations, current and historical;
Quantify the negative impacts of your activities; and cost (where possible) remedial action;
Also, identify non-monetary forms of reparation; and assign value, where applicable;
Review and revise your estimates for remedy and reparation in terms of sustainability linkages made across the full spectrum of your environmental, social and economic impacts;
Establish a programme of reparations, whether through charitable giving, or direct engagement;
Create a formal and credible SUSTICE strategy that you can communicate with trust and transparency.
Sustainability in action, not just intention
Nowadays, forward-looking organisations are expected to do more good, not just less harm.
In principle, therefore, it is important to recognise that any reparations should go beyond the idea of mere compensatory redress, or guilt-washing fix. True SUSTICE calls for positive investment in environmental restoration and social wellbeing, as a means of enabling economic prosperity and equity.
It extends to supply chain impacts — whether that means Scope 3 emissions, or sweatshop labour.
It also reaches out community-wide — whether tackling environmental racism, or delivering social value.
It might be an ugly word, but SUSTICE is a beautiful idea.
Crucially, though, its worth is as an action; not just as an intention.
For SUSTICE, success is all in the delivery.
SUSTICE = Sustainability + Justice.
---
Further Reading:
---
---
SUSTMEME: Get the Susty Story Straight!