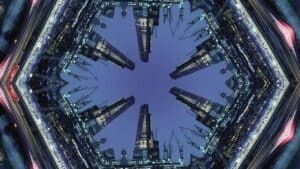 New writing... Pleased to say I had another piece published in The Times newspaper this month, as part of a special report on Asset Management, by Raconteur. It looks at how the rise of non-physical assets in the form of  intangibles, plus ongoing digital transformation leading to emergence of an 'internet of assets' can both help an embattled asset manager get their voice heard by the C-Suite:
• 'How to manage "internet of assets"'.
The full 16-page Asset Management report is available to view/download here.