New writing… Pleased to say I have had another article published in The Times newspaper, as part of a special Raconteur report on the Future of Water.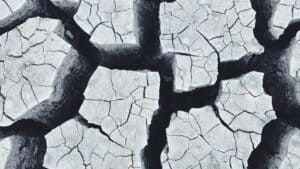 For many, water scarcity is a problem in the post. By 2025, one in every two people on the planet will live with water stress. For one in nine, the problem is already here. The World Health Organization estimates 844 million people lack basic drinking water; some two billion use a source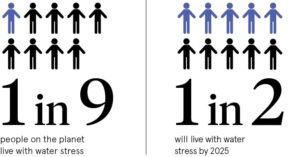 contaminated with faeces. In response, the United Nations made water and sanitation a matter of human rights, declared and defined, in 2010. My piece assesses progress against the aspirations of the SDGs and discusses the risks impacting the sustainability of our most precious resource, from climate to conflict, from Ethiopia to Ukraine:
• 'Supporting the human right to water'.
The full 16-page Future of Water report is available to view/download here.