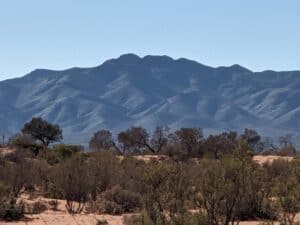 The arrival of the largest solar-powered vanadium flow battery (VFB) on the Planet is about to place a beautiful, but remote, rural spot in the Far North region of South Australia firmly on the world clean energy map. The location is Yadlamalka — and the pioneering $20M AUD system will prove how 'despatchable', flow-battery-enabled solar power can displace coal and gas, so providing a glimpse into the future of the Australian electicity grid.
This innovative $20M AUD project has been developed by Yadlamalka Energy Trust to unlock low-cost, low-emission energy, with the help of $5.7M AUD in funding from the Australian Renewable Energy Agency (ARENA).
Supplied by UK-based Invinity Energy Systems (LSE:IES), the 8MWh VFB system, will be installed alongside a 6MWp solar PV array. Feeding into the local grid on demand, the project will produce 10 GWh of 'despatchable' solar power each year — roughly enough for nearly 1500 homes.
The vanadium flow battery will charge from electricity produced by solar panels when the sun is at its peak. This electricity can then be delivered when it is most needed, such as in the evening when grid loads are high from consumer demand, but solar generation is no longer available. By using VFBs to complete this 'time shift', solar power becomes 'despatchable', meaning it can be deployed to the grid when it is most valuable, at any time of day or night.
Australia's rapid uptake of renewable energy in recent years has driven the need for investment in flexible energy storage technologies to manage the variable output from those generation sources. Able to store power for eight to 10 hours, VFBs offer a particularly durable solution, given their ability to do so for the 20- to 30-year life of those generating assets.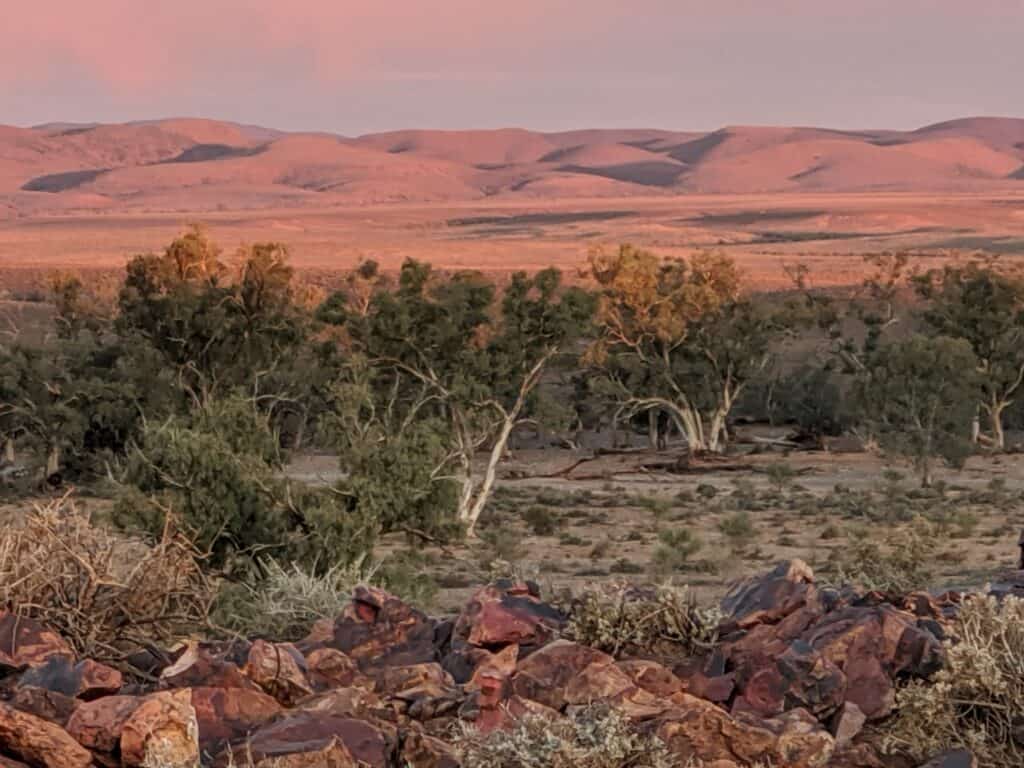 Yadlamalka Energy Trust founder and chairman, Andrew Doman, commented on the project motivation and support:
"Yadlamalka Energy Trust is excited about being the first in Australia to construct a large-scale despatchable solar power plant. Through using breakthrough technology in the form of vanadium flow batteries, we can deliver strong, economic infrastructure benefit to South Australia and at the same time support a low-carbon economy
Our excellent team at Yadlamalka Energy have provided invaluable support through the development phase of the project, and includes partners Invinity Energy Systems, Habitat Energy and DCD Electric, and project managers Switchco and Birdwood Energy. We will continue to work closely as we start construction with commissioning expected at the end of 2021."
ARENA CEO Darren Miller suggested that VFBs have an important role in addressing key storage issues, as highlighted in the Australian Government's Low Emissions Technology Statement, published earlier this year:
"The strong uptake of variable renewable energy has highlighted the need for increasing storage requirements and vanadium flow batteries could play a major role in addressing the emerging need for medium-duration storage, complementing the role of more established technologies such as pumped hydro energy storage and lithium-ion batteries in the Australian market."
Matt Harper, Chief Commercial Officer, Invinity, added:
"South Australia demonstrates that the majority of a region's electricity needs can be served by clean, renewable sources. The catch is that the power of solar needs to be tamed and delivered on command; only then can carbon-intensive sources of electricity be idled for good."
In addition to 'time shifting' solar generation, the VFB will provide Frequency Control Ancillary Services (FCAS) to the Australian Energy Market Operator (AEMO), delivering vital flexibility to the electricity network when required to help balance out spikes in demand and generation.
The VFB will be despatched by Habitat Energy, an optimisation and trading platform for renewable and grid-scale battery storage assets. Habitat works with UK and European assets, but this is its first major optimisation project in Australia.
Greg Billman, Executive Director for Habitat, Australia, said:
"We are delighted to be partnering with Yadlamalka Energy, and working with ARENA and Invinity to maximise the revenue on this exciting and innovative asset. I am looking forward to seeing great returns for our partners and to many more battery storage innovations coming in the future."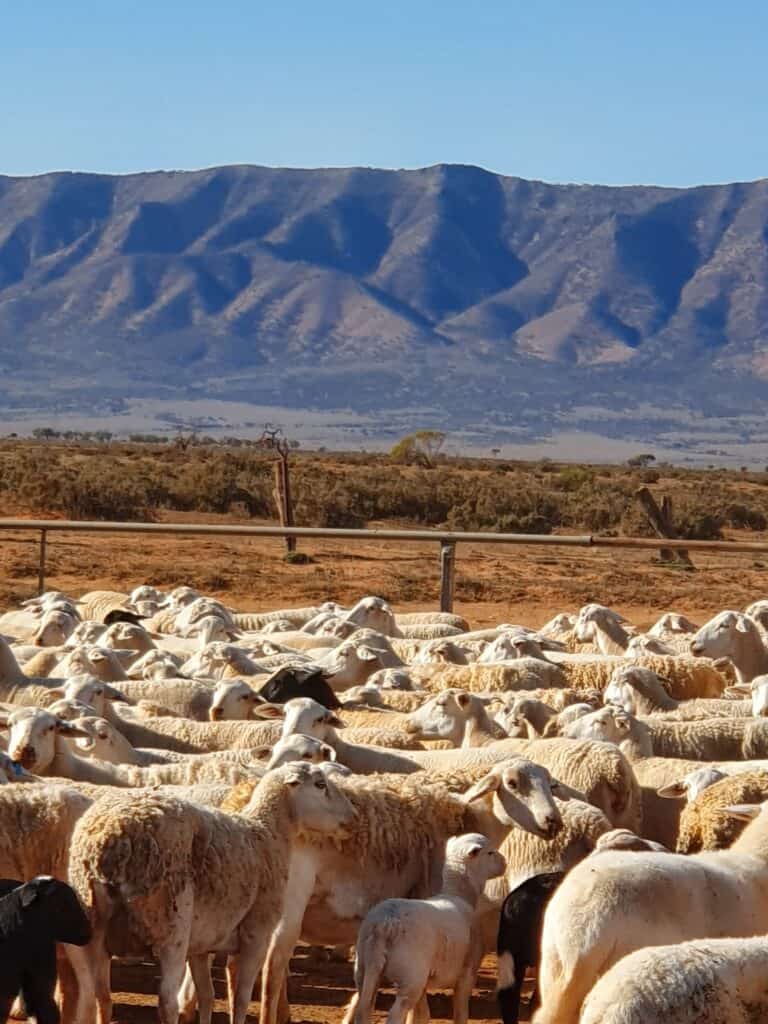 What are Vanadium Flow Batteries (VFBs)?
First developed at the University of New South Wales in the 1980s, VFBs are a leading alternative to more well-known lithium-ion batteries in stationary energy storage applications.
Larger and more durable than lithium-ion batteries, Invinity's VFBs are well suited to heavy-duty applications such as 'time shifting' renewables because daily charge and discharge cycles do not degrade a VFB's capacity, even after decades of service. They are also non-flammable and can operate effectively in hot climates without the need for additional fire suppression systems.
The key working element inside a VFB — vanadium — is sustainably sourced, with deposits in regions across the world, including Australia. VFBs do not contain conflict minerals and are almost completely recyclable at end-of-life.
This project demonstrates that vanadium flow battery energy storage is heading to maturity with a leading role to play in the global transition to renewable energy. The market for this technology is forecast to exceed $4.25 billion by 2028.
---
Further Reading:
---
---
>>> Do you have sustainability news to broadcast and share? If you would like to see it featured here on SustMeme, please use these Contact details to get in touch and send us your Press Release for editorial consideration. Thanks.
---