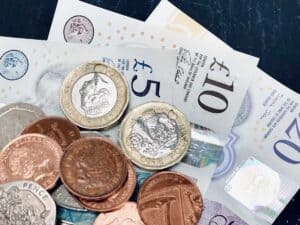 New writing… My latest piece for The Hub — the award-winning content platform curated by Mitsubishi Electric — sounds a note of caution regarding the nascent upturn in fortunes for UK construction. A recent flurry of positive figures for the financial year-end is understandably raising hopes of a surge in activity both on site and on the order books of this under-pressure sector, that is so critical to the national economy. Much as this post-pandemic growth forecast is welcome, however, it does come with conditions attached. From the promise of fair and rising employment as part of a Green Industrial Revolution, to market links between executive pay and ESG, success for UK construction in its bid to Build Back Better must be about more than just getting the money in the till. Please click the link to read the post in full and learn more about why business should pursue Return to profit — but not at any cost.
---
To view a back-catalogue of articles authored by Jim McClelland for 'The Hub', please see archive here.
---
---
SUSTMEME: Get the Susty Story Straight!