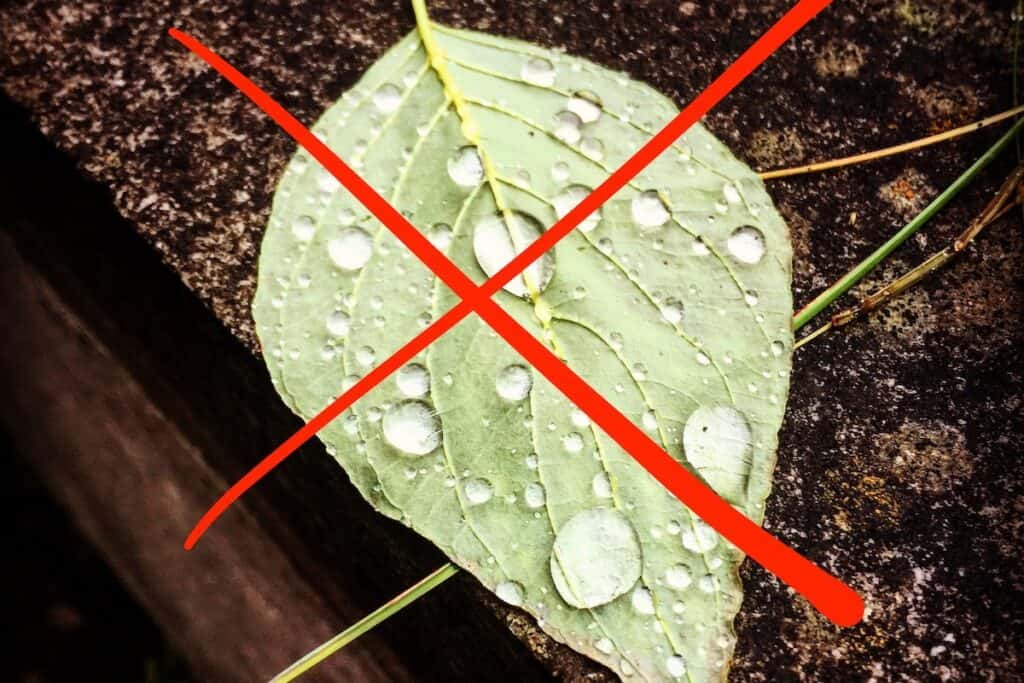 New writing… My latest piece for The Hub — the award-winning content platform curated by Mitsubishi Electric — seeks to distinguish the signal from the noise around the Davos Agenda 2022 (which took place in a virtual event format last week) and then identify what you can do right now to tackle the one big risk not currently on the business radar: Biodiversity.
Covid notwithstanding, Davos remains such an influential event on the world business calendar that its importance can be measured in the myriad indirect outcomes and effects. For the many uninvited, it serves as much as a catalyst for action, as an actual host event.
As a result, timely updates aired and shared this month range in theme from Transitioning Industrial Clusters to Net Zero, via a Call to Action for Shipping Decarbonisation, to the latest Circularity Gap Report, presenting 21 solutions for every business, city and nation.
Also sent out around this time and much-discussed at Davos is the annual open letter to CEOs penned by billionaire businessman Larry Fink, the heavyweight Chairman and CEO of multinational investment management corporation BlackRock.
The big medium- to long-term risk factor that is not on the Top 10 business radar for the next two years, though, according to the Global Risks Report from the World Economic Forum (WEF), is Biodiversity Loss.
This is the one to watch. So, looking down the line, what can business do to plan for future risk, whilst at the same time necessarily responding to the challenging market conditions it faces in the short term?
You can find the answer to that question by reading the article in full, free to access on The Hub:
The one risk not on the business radar.
---
To view a back-catalogue of articles authored by Jim McClelland for 'The Hub', please see archive here.
---
---
SUSTMEME: Get the Susty Story Straight!