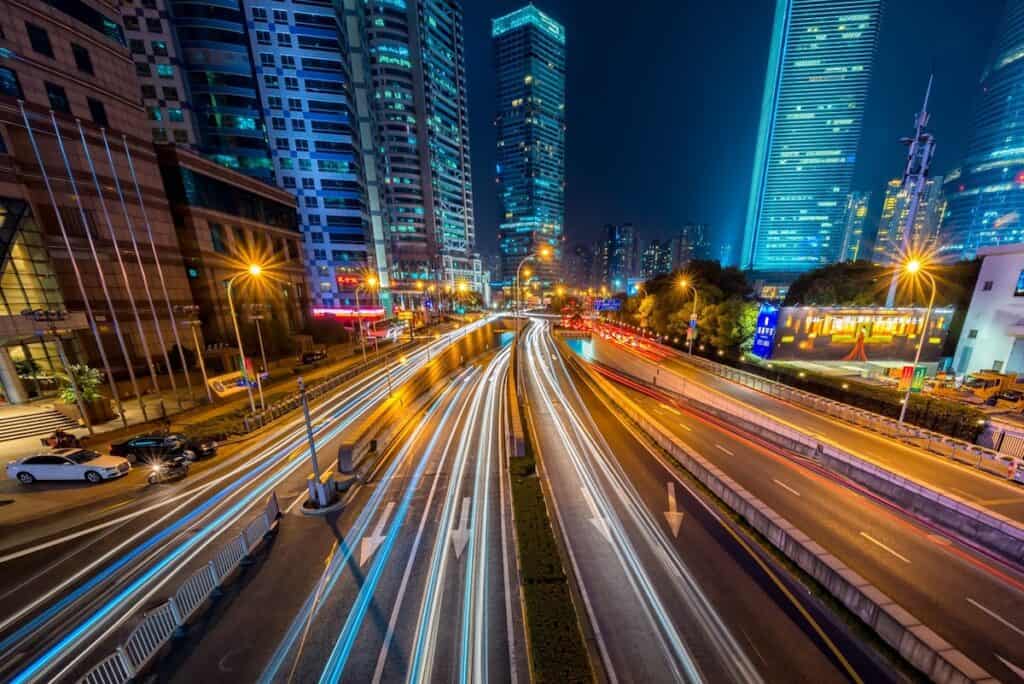 Key private- and public-sector organisations in the UK, including Tesco, NatWest Group, LeasePlan UK, Department for Environment, Food and Rural Affairs (Defra), plus The Environment Agency, have come together to launch EVzero, an industry-leading Action Group dedicated to accelerating the deployment of electrified fleets.
From the launch of EV100 to the UK's COP26 zero-emission vehicle goals, industry leaders have set ambitious EV targets and committed to going further and faster. Yet, many face obstacles and uncertainties in making real progress and delivering the required assets and infrastructure needed within the coming years.
EVzero has been conceived to enable prime movers to help each other take the next steps forward for their fleet transition, by tackling a critical pinch point in charging infrastructure hindering successful EV deployments.
Participants will focus on working together to overcome this costly and risky challenge, developing innovative solutions based around collaborative demand in asset availability, utilisation, finance and efficiency.
Through the EVzero programme, organisations will:
Develop a suitable charging infrastructure network to help turn EV strategy into actions;
Reduce risks and costs of deployment by co-developing innovative solutions built through collaborative demand;
Gain access to knowledge, technical support, and data from peers and market experts to boost success;
Overcome critical challenges that are difficult to resolve alone, plus deliver real progress that supports performance against environmental, social and governance (ESG) criteria.
By pooling their experience and resources, this influential group of leaders hopes to shake up the EV market enough to crack the code towards a fully net zero future.
Explaining the shared motivation, Alfonzo Martinez, Managing Director, LeasePlan UK, said:
"Making the switch to EVs can feel like a daunting task for businesses and public-sector bodies, but with the right support and preparation in place it can be a positive and straight-forward experience. Together we're committed to driving real, tangible change."
Describing the benefits, Jacqueline Carrington-Fallow, Design Manager, NatWest Group, added,
"Developing a suitable charging infrastructure is key to the successful transition to electric vehicles for many organisations' commercial operations. We are pleased to be working with like-minded organisations to address shared problems and come up with solutions that will help to accelerate the decarbonisation and electrification of our fleet vehicles."
Endorsing the collaborative endeavour, Tim Golding, UK Property Director, Tesco, commented,
"We're delighted to be collaborating with our Innovation Gateway EVzero Action Group partners — an initiative that will help its diverse membership identify and overcome the collective challenges they and we face."
The initiative turns aspiration into action, concluded Matt Pumfrey, CEO, EVzero by Innovation Gateway:
"Innovation Gateway has a heritage in collaboration and innovation identification, and we are bringing our framework to support the deployment of tangible EV projects. By doing this together, we will reduce risks and costs and develop solutions based around the collective demand of the world's most ambitious organisations."
The stated mission for Innovation Gateway is to enable the world's most ambitious organisations to accelerate their progress towards net zero, through actionable programmes and innovative technologies. Believing that ambitious commitments are not met through conventional approaches, the organisation helps its partners design and manage innovative programmes that deliver system-wide change for the Future of net zero Buildings, Transport, Energy Infrastructure, and Digital Transformation.
---
Further Reading:
---
---
>>> Do you have sustainability news to broadcast and share? If you would like to see it featured here on SustMeme, please use these Contact details to get in touch and send us your Press Release for editorial consideration. Thanks.
---