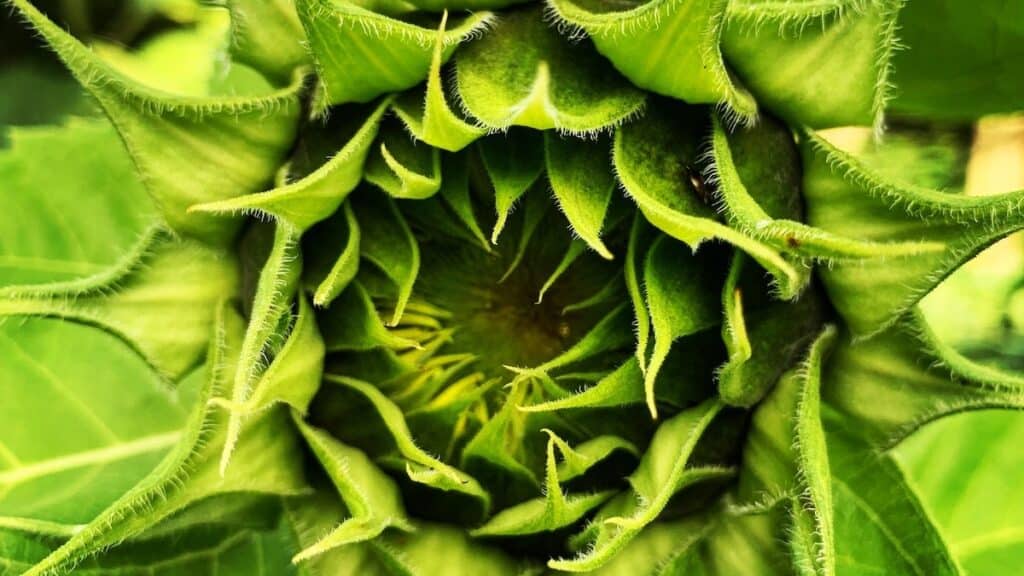 Analysis of the growth in circular economy investment made in the UK over the last few years shows a dramatic ongoing rise in activity that looks set to spike higher in 2022. New research reveals the total number of deals increased by 64% from just 72 in 2020, to 119 in 2021. This trend is forecast to continue through to the end of this year and beyond, with 80 investments already made in 2022 H1 and over £500M capital deployed.
Figures from the Investment into the UK Circular Economy report, published by accountancy and business advisory firm BDO, show more than £1.5bn of capital has been deployed into UK circular economy businesses over the past four years. This accounts for a total of 296 investments across equity and debt.
Annual deal volumes grew by two thirds from 2020 to 2021 alone and the average disclosed cheque size increased from £7M in 2018 to £9.3M. Venture capital accounted for 50% of 2021 transactions, followed by mid-market private equity leading on 22% of investments and debt funding making up 15% of deals.
The research identifies the growth capital investor BGF as the most active player in the UK circular economy sector over the past four years, with 12 deals completed. Circularity Capital is also highlighted as having established itself as a leading specialist circular economy investor, with six investments over the same period.
Landscape for dealmaking coming into bloom
Multiple factors have contributed to this fertile scenario, says Rory McPherson, Corporate Finance Partner at BDO:
"The macro market trends have been favourable for dealmaking in the circular economy as environmental, societal, political and consumer trends have all raised awareness of the issues that many businesses are working to solve — whether that's in material recovery, circular inputs, smart buildings, or circular design."
Environmental, social and governance (ESG) investment criteria have underpinned growth, he adds:
"With ESG firmly on the agenda, it's clear the circular economy encourages economic innovation and growth — driving disruption across all traditional sectors, and therefore creating value within those industries. The opportunities for entrepreneurs in the sector and investors looking towards it are significant."
The BDO research found that 33% of circular economy deals have been done in the manufacturing and industrials sector, another third have been in food and drink, and 22% have been in retail, leisure and consumer markets.
There is plenty of appetite and no sign of a slow down, concludes Todd Mills, Assistant Director at BDO:
"There is growing recognition from investors that circular economy principles can deliver both environmental and economic benefits. This is reflected in the sharp increase in investments in 2021, with entrepreneurs and investors partnering to deliver innovative business models that reduce waste and inefficiencies. With levels of available private equity capital in the UK at an all-time high, more and more investors are turning to the circular economy and we expect 2022 to be another record year."
Consumers lag way behind investors on awareness
Interestingly, however, the strong signals coming out of the investment community on circular economy contrast sharply with soberingly weak levels of awareness and understanding reported in a recent consumer survey conducted by YouGov for the sustainability app YoungPlanet. Representing something of a reality check, the poll revealed only 13% of respondents have not only heard of the circular economy, but actually know what it means.
---
Further Reading:
---
---
>>> Do you have sustainability news to broadcast and share? If you would like to see it featured here on SustMeme, please use these Contact details to get in touch and send us your Press Release for editorial consideration. Thanks.
---