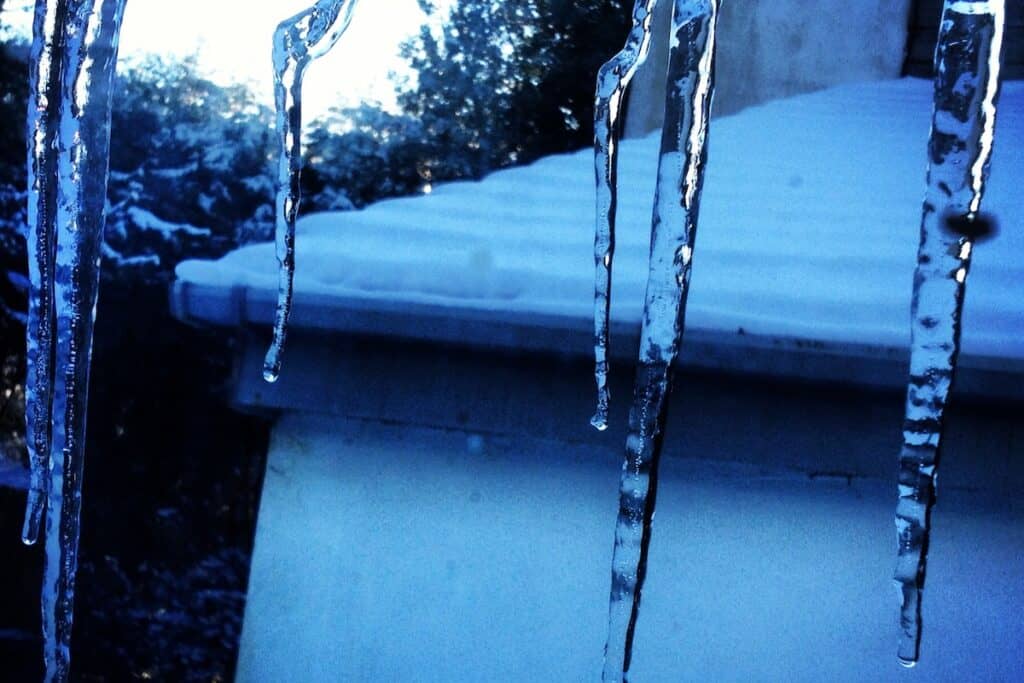 New writing… Within the built environment, enthusiasm might be flagging for yet another climate summit at the year end. However, a new item on the agenda for 2023 seems tailor-made for the sector, argues Jim McClelland in this piece for The Hub, the award-winning content platform curated by Mitsubishi Electric.
Climate summits often resemble something of a three-ring circus, involving plenty of smoke-and-mirrors distractions and attractions. They are politics as performance; a show.
However, they also agree the targets and goals that ultimately influence and set the policy agenda. They are somehow both silly and serious at the same time.
No consensus without compromise
The 28th meeting of the Conference of the Parties (COP28) will convene from 30 November to 12 December 2023 in Dubai, United Arab Emirates (UAE).
In truth, there are always misgivings ahead of any COP. As a global coming-together, the summit represents an ambitious attempt to reconcile a great number and broad range of (often conflicting) expectations and priorities. Achieving consensus is a big ask.
Inevitably, a lot of political horse-trading takes place.
Deals get done in legalese, with cleverly-worded compromises buried in the small print of tortuous sub-clauses. As a consequence, critics are often sceptical about the integrity of the process and, ultimately, the credibility of any watered-down commitments likely to be agreed at the 11th hour.
So, why should a business in the built environment sector be excited about COP28?
Officially on the climate agenda
One good reason is the introduction of a new topic onto the summit programme that has direct implications for buildings: COP28 will feature a Health Day for the first time.
Making the connection between health impacts and the climate agenda is important on many levels. Linkages extend far beyond the headline stories of extreme weather events such as droughts, or floods.
From indoor air quality (IAQ), to damp, mould and excess cold, the climate is therefore now right for buildings to be awarded a clean bill of health, in every sense.
So, to read more about why Health Day at COP28 is an opportunity for the built environment sector to set out its stall, click the link below to view the article in full, free on The Hub:
COP28: health check for the climate agenda.
---
To view a back-catalogue of articles authored by Jim McClelland for 'The Hub', please see archive here.
---
---
SUSTMEME: Get the Susty Story Straight!