New writing… Pleased to say I have had another article published in The Times newspaper, as part of a special Raconteur report on Responsible Business.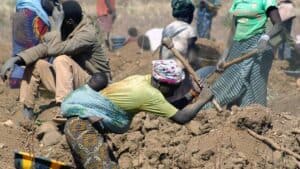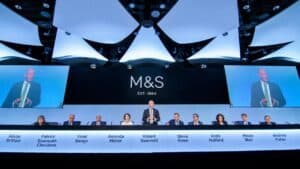 The piece discusses how companies and their supply chains are becoming increasingly involved in safeguarding human rights, as they grapple with the complexities of business responsibilities in a broader context. The discussion includes insights from global names such as CIPS and M&S; also comment and case studies from campaigning and advocacy organisations involved in protecting Human Rights Defenders (HRDs) at risk and bringing their causes to the attention of the wider world.
It is a tough challenge: From product miles in a hi-vis vest to violence in the humble avocado of your guacamole, supply-chain stories can be complex, even criminal. Nevertheless, responsibility is real and inescapable – you can read the full story online (with no paywall) here:
• 'Human rights are now part of business'.
The full 16-page Responsible Business report is available to view/download here.