New writing… Pleased to say I have had another couple of pieces published in The Times newspaper today, as part of a special Raconteur report on the Future of Water.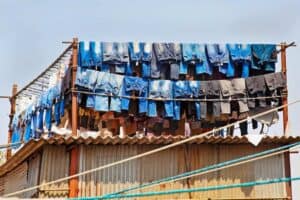 The Overview article which opens the report discusses how 21st-century businesses and brand are tackling the challenges of water stewardship with success, but also with focus, vigour and rigour, plus investment of time and money. The discussion includes insights and info from global names such as Levi's, Ford and M&S:
• 'Taking steps to cut global water consumption'.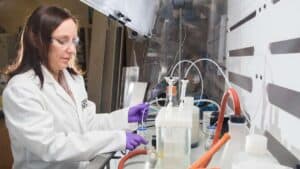 My second piece on Page 10 argues for rethinkng wastewater as resource, embracing the innovation of the circular economy and saving liquid assets and money literally going down the drain:
• 'Why the value of wastewater is vital for a sustainable future'.
The full 16-page Future of Water report is available to view/download here.