New writing… Pleased to say I have had another couple of pieces published in The Times newspaper today, as part of a special Raconteur report on the Future of Packaging.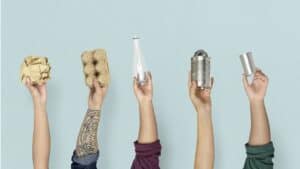 The Overview article which opens the report discusses whether sustainable packaging is ready yet to make the leap from niche to mainstream:
• 'Resolving the Riddle of Sustainability'.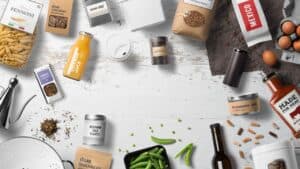 My second piece on Page 7 argues that tackling the number one problem of packaging waste demands upcycling the way wethink about the industry and the resource it produces :
• 'Thinking outside the Burger Box'.
The full 16-page Future of Packaging report is available to view/download here.