New writing… Pleased to say I have had another article published in The Sunday Times newspaper, as part of a special Raconteur report on Business Risk.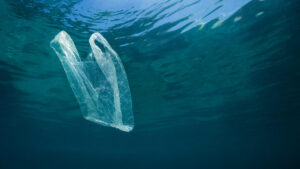 The piece explores how, as the effects of climate change increasingly make themselves felt, successful companies are striving both to futureproof their business and to limit further environmental damage. At present, when it comes to the planet, the news never seems good: From Hurricane Katrina to bee-colony collapse, or city smog to ocean plastic, the environment keeps making the wrong kind of headlines. The impact is sometimes sadly fatal, often irreparably harmful, but always bad for business.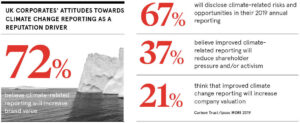 So, for business, it truly is becoming a case of adapt or die; and there will be winners, as well as losers, in this battle against climate breakdown. Where there is business risk, there is also market opportunity and innovators are increasingly changing the game – whether it is dynamic young startups or enlightened established players, examples of companies and brands responding to the challenge are not just out there, but everywhere.
To read the article in full, complete with expert insights, comment and analysis, please click the following link:
• 'Why caring for the planet is good for business'.
The full 12-page Business Risk report is available to view/download here.
---
---
SUSTMEME: Get the Susty Story Straight!