New writing… Pleased to say I have had another article published in The Times newspaper, as part of a special Raconteur report on the Future of Packaging.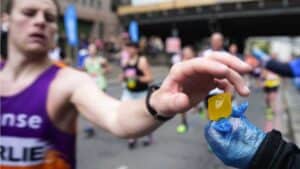 From wine through the post to sports drinks in seaweed, packaging is visibly going green. However, there is a secondary sustainability story behind your sugarcane insect spray or bamboo toothbrush that too often goes untold. Sustainable packaging talk tends to focus on the in-store retail experience and its impact on the more or less eco-conscious consumer. Trade and wholesale supply chains, though, also generate volumes of secondary packaging waste and reycling. This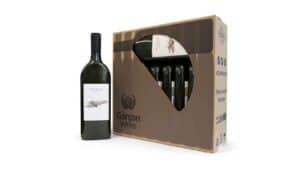 secondary success story is not always obvious, but it is essential for delivery on sustainability goals. In this piece, therefore, I explore the issues, the business opportunities and risks, plus showcase some of the innovators changing the game. To read the article in full, complete with expert insights, comment and analysis, please click the following link:
• 'The race to sustainability starts in the supply chain'.
The full 20-page Future of Packaging report is available to view/download here.
---
---
SUSTMEME: Get the Susty Story Straight!