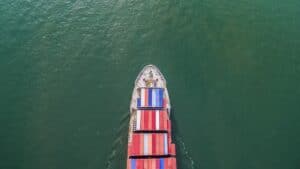 New writing… Pleased to say I have had another article published in The Sunday Times newspaper — as part of a special Raconteur report into Supply Chain resilience — exploring ways and means to decarbonise logistics.
Decarbonising logistics is as critical to our net-zero ambitions as it is difficult to achieve, but there are now signs of innovation emerging to address the problem areas of heavy goods vehicles (HGVs), air freight and shipping.
Given the market's strong growth potential, key players active in this highly-investible space range from disruptive start-ups, to global engineering giants rolling out proven solutions at scale.
For road transport, examples span the spectrum of initiatives: from M&H Carriers pioneering fleet electrification in the Scottish Highlands; to power management experts Eaton trialling their Buildings as a Grid solution for solar charging with La Poste in France; and Siemens Mobility bringing the eHighway technology over from Germany and Sweden, with Scania.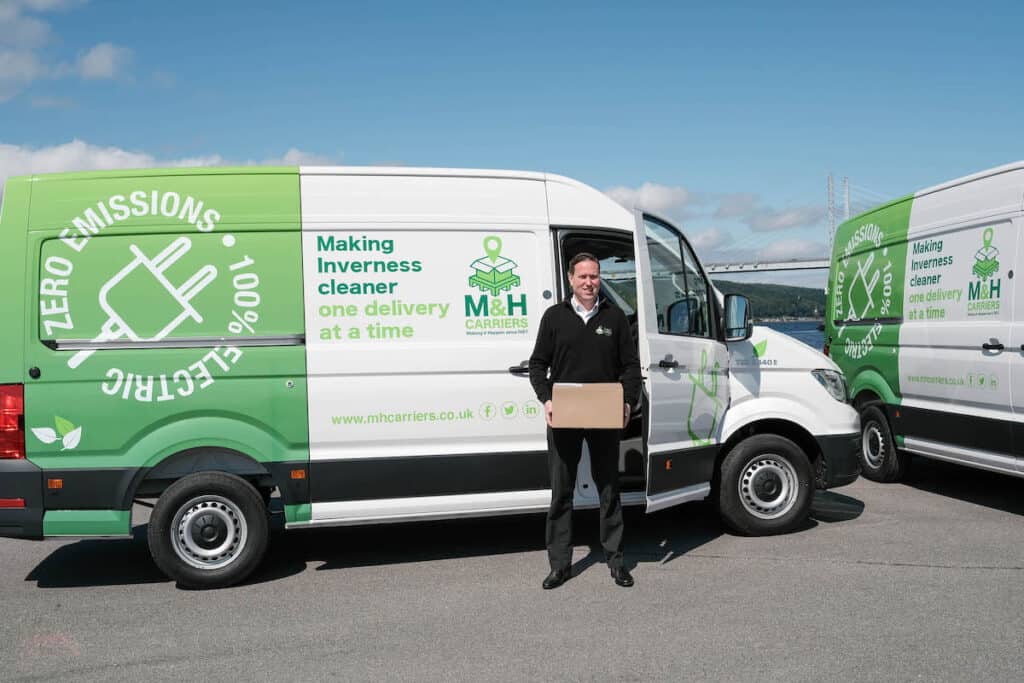 When it comes to air freight and shipping, innovation is advancing really fast — with game-changing offerings from market disruptors such as the Airlander 10 from Hybrid Air Vehicles, or the True Zero Emission design from Windship Technology, already being dubbed the 'Tesla of the Seas' (both pictured below).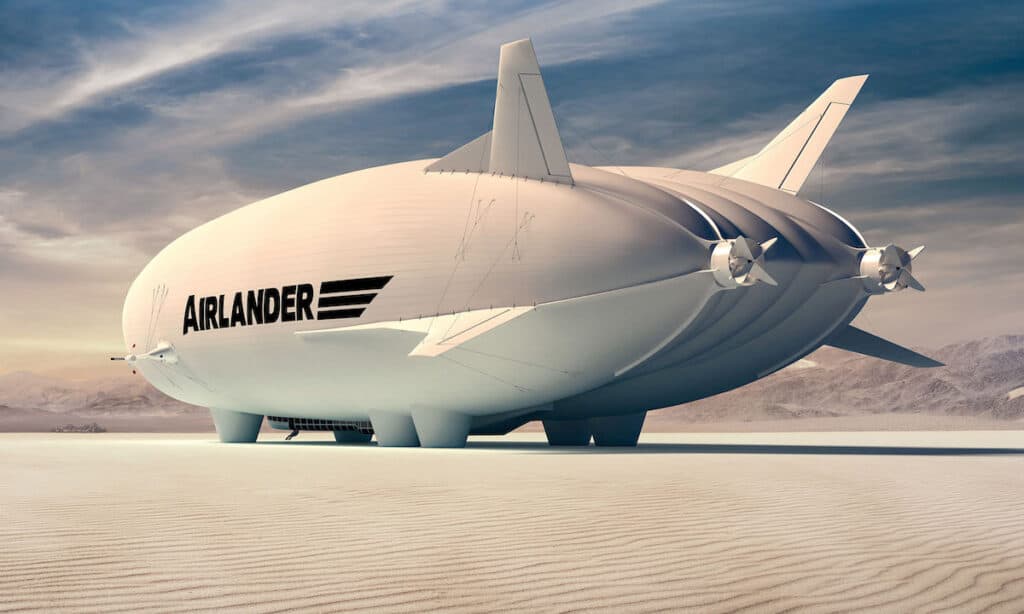 The full published feature article — which includes sections on Drones, electric planes, hybrids and airships, plus Trucking down the e-highway — is free to access and explores all the above solutions and many more that can help supply chains transition successfully and swiftly to cut carbon On the road to net-zero logistics.
The full 14-page Supply Chain Resilience report is available to view/download here.
---
Further Reading:
---
---
SUSTMEME: Get the Susty Story Straight!