Throughout 2022, the Editorial Desk of SustMeme will be continuing to grow its portfolio of key content channels for sustainability topics, with each showcasing dedicated News & Views, published in association with a Sponsor Partner.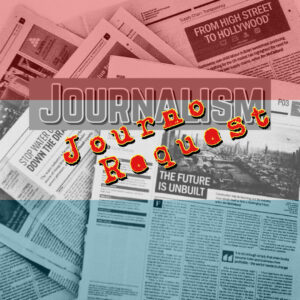 The first of the Content Channels to be fully active and supported by a Sponsor Partner are now live:
In addition, three more Channels have now been published and begun to be populated with stories — currently available to Sponsor:
If you might be interested in collaborating as one of our Channel Partners for sustainability news, all Sponsorship details can be found here.
To submit a News story for consideration, please contact the News Desk here.
SustMeme would like to thank all our Editorial and E-Data Sponsor Partners, viewers and subscribers for their continued support of independent journalism and their help in promoting content creation on sustainability matters worldwide.
---
---