Why Cities will be… 'Sensorsational'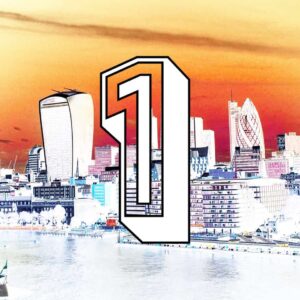 Mushrooming urbanisation has already seen us race past the halfway point for the proportion of people living in cities (with estimates reaching 54% in 2014) and is predicted to hit 2 in every 3, by 2050 (66%). With the boom in mobile and digital technology exploding alongside, driven by smartphone ubiquity, we as people are becoming increasingly connected by sensor technology to the physical environment around us. In effect, the Internet of Things has been creeping up on us by stealth; and that creep is fast turning into a gallop. Already, the forecast date for hitting the one trillion sensors mark has been brought forward from 2030 to 2025. Sensors will connect us to the buildings in which we live, learn and work, the shops where we buy goods, and all modes of transport in between. Within 10 years, that degree of connectivity will see the equivalent of around 120 sensors in operation for every human in existence.
Tomorrow: Why Business will be… 'Sociable'
***
@SustMeme will be publishing a global Who's Who on Social Media for Future Cities, with the launch of a new weekly ranking for 2016. If you would like to Sponsor, please see the full Top 500s Menu for details. 
***
'Sustainability: Say the Words!' is a series of aphoristic 'thoughts and shorts' appearing regularly throughout 2016 – feedback welcome via Email, or Twitter: @SustMeme.