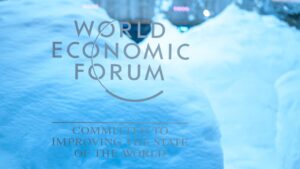 New writing… My latest piece for The Hub – the award-winning content platform curated by Mitsubishi Electric – looks at the stories coming out of the 50th anniversary meeting of the World Economic Forum (WEF) at Davos, in the Swiss Alps. Following hard on the heels of the COP flop in Madrid, the annual get-together was under some pressure to deliver something, anything, collectively. Please click the link to read the post in full and learn more about climate celebrities and the Circularity Gap, plus how, ultimately, Davos is still 'Holding out for a hero'.
---
Image Credit: Photo by Evangeline Shaw on Unsplash
---
---
SUSTMEME: Get the Susty Story Straight!