New writing… Pleased to say I have had another article published in The Times newspaper, as part of a special Raconteur report on Sustainable Business.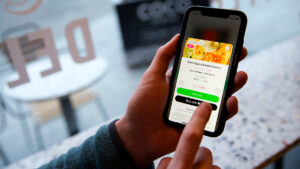 The piece examines arguments For and Against the use of AI to achieve sustainabilty objectives and goals. As with many data-hungry tech solutions, artificial intelligence can end up consuming vast amounts of energy, as something of an unintended and unsustainable consequence of its development and implementation. However, given the many ways it can also be used to aid sustainability projects, maybe the pros outweigh the cons? To read the article in full, complete with expert insights, comment and analysis, please click here:
• 'Are AI and sustainability the perfect match?'
The full 28-page Sustainable Business report is available to view/download here.
---
---
SUSTMEME: Get the Susty Story Straight!