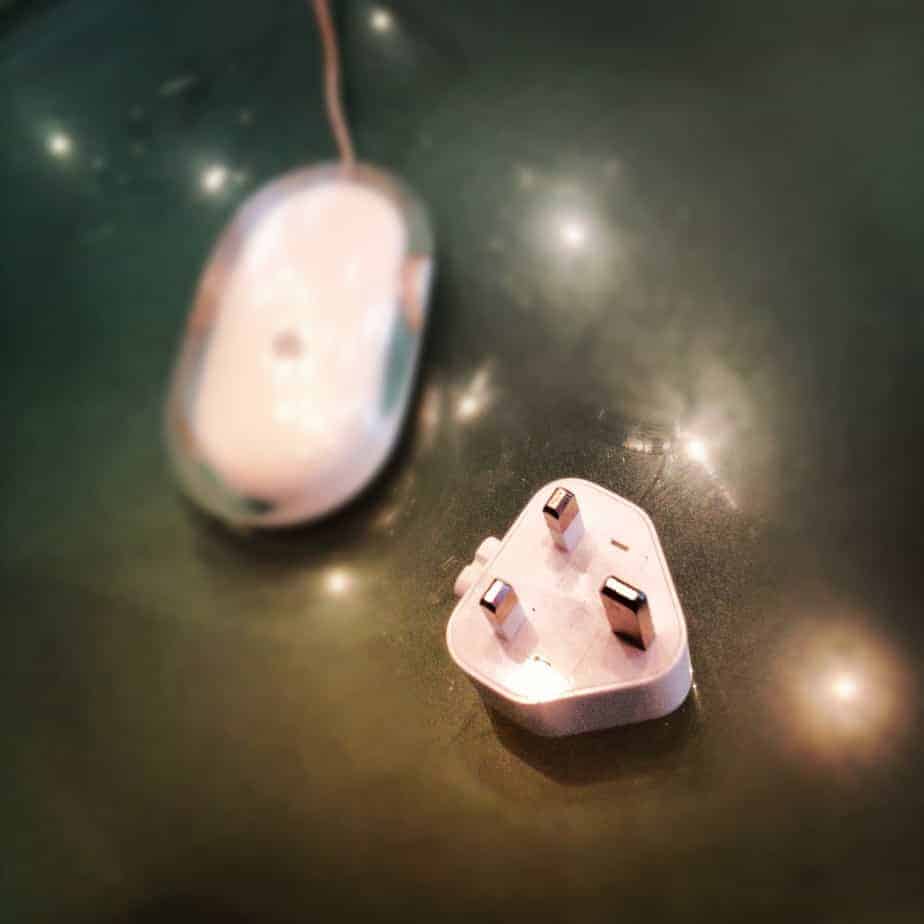 A version of this article first appeared in a Special Report on 'Low-Carbon Business', published in The Times, 3 September, 2012.
What do New York, Oregon, Colorado and North Carolina have in common with Norway, Finland, Iceland and New Zealand? The answer is that all are home to 'green' data centres. The physical carbon footprint of virtual lives lived online and in the cloud is real and growing. In response, albeit belatedly, energy use and emissions reduction have now become the focus of significant commercial investment and intense public scrutiny.
The list of brands involved reads like a roll-call of major corporates, including: Amazon, Apple, Facebook, FedEx, Google, Hewlett-Packard, IBM, Microsoft and Yahoo. Performance is mixed, to say the least: For 'Renewables & Advocacy' in the report 'How Clean is Your Cloud', Greenpeace recently scored Google an 'A', Apple a 'D' (subsequently raised to a 'C') and Amazon an 'F'.
Neither technology nor design are insurmountable obstacles to deeper-green solutions, as completed facilities prove: First Verne Global, then Green Mountain, have developed zero-carbon new-build data centres, in Iceland and Norway respectively, taking advantage of cheap renewable energy, plus low ambient temperatures for 'free' cooling.
However, 'Let not the perfect be the enemy of the good' as they say – 'better' is still better than nothing. Just as population growth relies on retrofit of current housing stock to meet demand, so growth in the digital universe also calls for investment in existing operational facilities, services and software for better measurement and management of data to optimise performance. Upgrading old centres, as well as old ways, is vital to scaling and speeding progress.
The future for sustainable low-carbon business is plain to see: Data can only get bigger; so, energy must get smarter.
To view the Special report in full online, please click here.
Author: Jim McClelland