New writing… Pleased to say I have had another article published in The Times newspaper, as part of a special Raconteur report on the Future of Construction.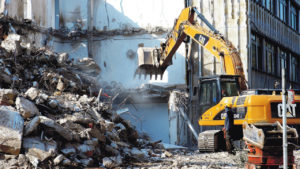 BAMB is on a mission: its goal is a systemic shift in sustainable building; its focus, construction waste and material consumption. As the name implies, Buildings as Material Banks (BAMB) reimagines a building as a dynamic repository of value, where tradable material assets can be deposited, data tracked, transferred and withdrawn. Three major changes support the BAMB vision for circular transition: change in design culture, value definition and collaboration. The question is,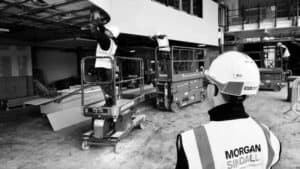 can a relatively traditional industry such as construction truly embrace the systemic change called for by a circular economy? What would such a shift mean in terms of technology, but more imporantly culture? Furthermore, how might it play out worldwide – across global development markets maturing at different speeds, with different histories of urbanisation? Getting down to project particulars, the article also includes a case study of an inner-city school in Swansea, Wales, which has just set new industry standards, achieving 99.87 per cent diversion from landfill. You can read more about both the scale of the material challenge and the exciting opportunities to close the circularity gap, here:
• 'BAMB: Could this be the future for sustainable building?'.
The full 16-page Future of Construction & Development report is available to view/download here.