New writing… Pleased to say I have had another article published in The Times newspaper, as part of a special Raconteur report on Future of Food.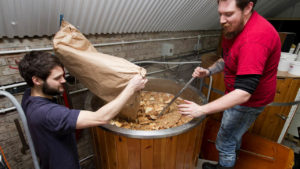 Despite population growth and increasing famine, 1.6 billion tonnes of food is lost or wasted worldwide, every year. With an estimated carbon footprint of 3.3 billion tonnes, this food waste eats up 28 per cent of the world's agricultural area and drinks enough water to fill Lake Geneva three times. My piece explores some of the many innovations happening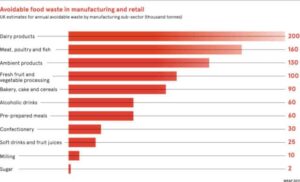 worldwide around food waste: from industrial-scale anaerobic digestion, via almond hulls and shells being put to good use in California, to beer made from surplus bread, plus simple sustainability hacks for bartenders that could save over 60,000 limes in London alone. For all the exciting opportunities engaging farmers, manufacturers, entrepreneurs and start-ups, however, policymakers still need to come to the party in numbers and force, if the headline stats are really going to change. You can read more about both the ongoing problem and the emerging solutions, here:
• 'Rethinking food waste as a resource'.
The full 12-page Future of Food & Beverage report is available to view/download here.